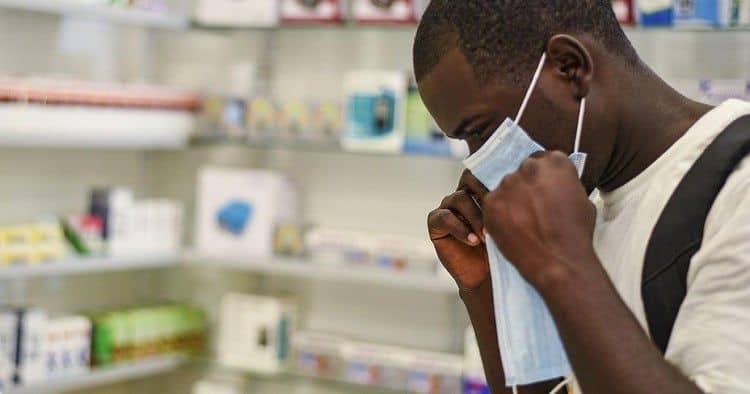 UAE initiative to evacuate Sudanese students from China
The initiative of His Highness Sheikh Mohammed bin Zayed in the evacuation of all Arab students. As it seeks the safety of the students, even if it will be a challenge to be faster than the coronavirus. The UAE will evacuation the Sudanese students who are stuck in China, Wuhan Province. They will deport them to the Emirates to put them in quarantine until they are sure they are not infected with the virus.
UAE evacuated the Yemeni students from China
Similar to what the United Arab Emirates did with the Yemeni students and the evacuation of the Yemeni students in Wuhan, China, to protect them from the coronavirus that struck the province more than a month ago.
So, The UAE has taken the same initiative with Sudanese students in China – Wuhan Province.
UAE helps evacuate Sudanese students from China
Sudan Embassy in Beijing:
The Sudanese Embassy in Beijing announced that all arrangements for evacuating Sudanese students from Wuhan, China, will complete at dawn on Sunday.
The statement of Sudanese students evacuated from China
A statement issued by the embassy at dawn today, Friday, "Al-Sudani" received a copy of it that:
The UAE will provide a plane to evacuate the students and the medical team and the shelter centre.
The evacuation of the Sudanese students will be to the Emirates.
Finally, Which initiated the evacuation and hosting them during the quarantine period, along with a number of community students who will evacuate by the Emirates plane.
Duration of receiving students in the Emirates
The statement indicated that:
According to the estimates of the health authorities
The Sudanese students stay in the Emirates will extend for a period of (25) days there before they return to Sudan.
Sudan News Agency (Khartoum) Reported that:
Minister of Information and Government Official Spokesman, Faisal Mohammed Salim said in press statements that:
There is a consensus on the necessity for the respect of the right of peaceful demonstration and gathering.
Adding that people should wait for the outcome of the investigation committee.
As well as, The cabinet, also, heard a report on the latest developments concerning the return of the Sudanese students from, Wuhan Province, China.
Indicating that the Sudanese government exerted great efforts, in this connection.
He said:
"The UAE has provided a plane to evacuate the students and the medical team and the shelter centre are ready."