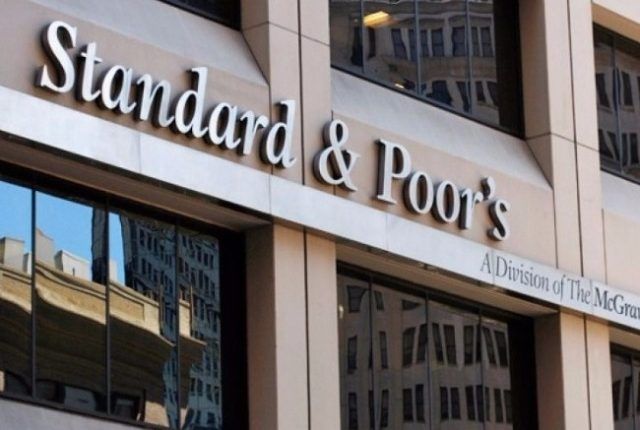 The international financial institution "Standard & Poor's Global Platts" confirmed that the UAE is the best country in the Gulf to prepare to face the decline in oil prices and the economic repercussions of the spread of the new coronavirus. Which costs Arab oil exporters $550 million in net oil revenues every day, according to the Emirati statement.
"Standard & Poor's Global Platts" institution
UAE capability to overcome the effects of Corona
The corporation said in a report that the UAE has one of the most diversified economies in the Gulf Cooperation Council. It introduced the largest stimulus package in the region of 126 billion dirhams (34 billion dollars). In addition, It lowered interest rates in line with the movements of the US Federal Reserve.
According to the Sovereign wealth fund institute.
The UAE is the third-largest oil producer in OPEC. It is home to the third-largest sovereign wealth fund in the world, the Abu Dhabi Investment Authority with assets estimated at $697 billion.
The report quoted Maya Senussi, chief economist for the Middle East at Oxford Economics as saying that:
The UAE generally appears to be in a much better position given the existence of larger reserves. It is likely to maintain the pace of spending. While other countries in the region highlight that they are more vulnerable. Because of the already wide deficit and the low level of reserves and higher debt levels.
 Ihsan Khoman said in a report:
Head of Middle East research and strategies at MUFG – the largest bank in Japan and the fourth largest in the world.
The nation's large-scale fortunes of $1.4 trillion (335% of GDP) mainly support the financial viability, which It can be used to deal with low oil prices for a long time.
UAE financial situation
The UAE, which possesses large sovereign wealth funds, will benefit from its huge assets. It is in a good position to face the economic repercussions resulting from the "corona" and the collapse of oil. Explaining that the announced stimulus packages are sufficient and the UAE can increase its stimulus packages.