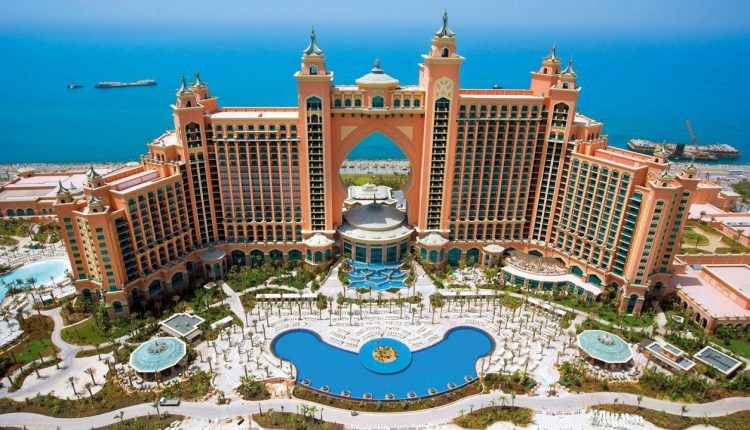 Entertainment places in Dubai city
Entertainment places in Dubai city vary in order to put in front of tourists in it a long and distinctive list of entertainment, fun, and enthusiasm. Dubai is famous for being one of the newest and most developed cities in the Middle East. So there is no place for boredom in that every region considered more brilliant than the other and in our article, we will try to show For you the most prominent of these wonderful entertainment places.
Entertainment places in Dubai city for families
Dubai Parks and Resorts
Legoland Dubai
Legoland Dubai Waterpark
Motiongate Dubai
Bollywood Parks Dubai
Riverland Complex Dubai
Dubai Parks and Resorts
One of the latest and best entertainment places in Dubai is also the largest entertainment interface in the Middle East. In addition, It is home to a distinguished group of the best amusement parks and water parks in the world as it includes 5 entertainment cities built on the wonderful European style.
Legoland Dubai
It is a leisure destination designed for children between 2 and 12 years old. It contains over 40 interactive games and 15,000 LEGO models including over 60 million pieces of Lego cubes and other entertainment shows and attractions.
Legoland Dubai Waterpark
Legoland Water Park is specially designed for children between the ages of 2 and 12 years, as it is considered one of the best tourist places in Dubai for children. It includes recreational water games with more than 20 water slides, each of which provides an exceptional experience full of fun and enjoyment for all family members. Enjoy with your children Play under the Joker or build your own Lego raft and go on an unforgettable water cruise.
Motiongate Dubai
Motiongate Dubai is one of the best tourist places in Dubai for families. In addition, providing visitors with a unique entertainment experience. As well as, it includes 27 entertainment games and a special area to display DreamWorks Animation characters through 12 facilities and modern entertainment games. In addition to the presence of a group of restaurants and shopping stores. Eventually, the park welcomes fans Movies from all over the world.
Bollywood Parks Dubai
The first theme park inspired by Bollywood movies in the world. Which includes five specialized cinemas that contain many attractions and distinctive games in addition to the presence of (Raj Mahal) Theater. Distinctive.
Riverland Complex Dubai
A special area for restaurants, cafes, rest and eating after the completion of any games city. Where it is located in the centre of Dubai Parks and Resorts. It is through the privileged location that allows visitors to reach and enjoy it easily as it takes you on a tour through time