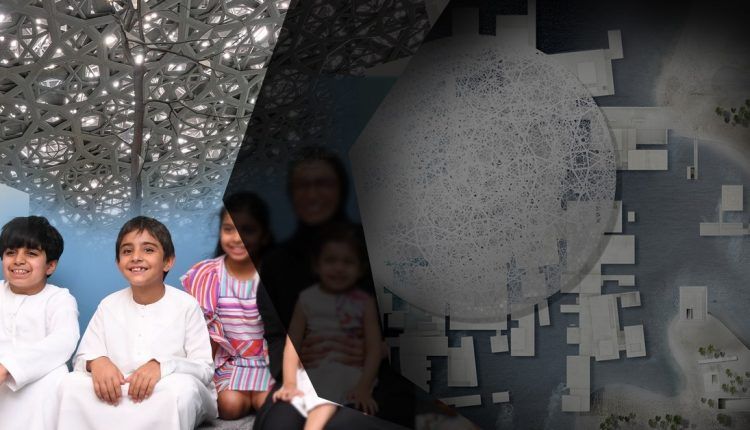 Abu Dhabi's Children Museum Launches Costume Adventure for Children
Louvre Abu Dhabi's Children Museum launched a new initiative in the form of an interactive adventure game by the clothing portrayed in the artworks of the permanent galleries of the museum. The initiative named as Costume Adventure included several stages and each stage presents a unique challenge for children between the ages of 4 and 10. They require completing the adventure through different interactive digital displays.
The interactive adventure was launched this month itself and it is expected to continue until the month of May next year. The initiative combines entertainment and education and encourages children and their families to discover the collections of the museum through immersive multimedia, physical experiences and sensory.
The Minister of Culture and Knowledge Development, Noura bint Mohammed Al Kaabi said that children's museum was restored in a new way and it allows children to know about the history of fashion through art, it also comprises of several artistic, entertainment, cultural and educational programs and events for the children.
The Minister said that the initiative was launched by the Department of Culture and Tourism in Abu Dhabi and it would make an impact on the lives of children by increasing their awareness and developing their skills.
The museum aims to promote writing, reading, research and art among the young children through the different programs. It would be enriching their lives and encourage thinking and learning. The minister said that the different forms of art, culture and civilizations could work in promoting coexistence, tolerance, peace and acceptance among youth in the United Arabs Emirates.