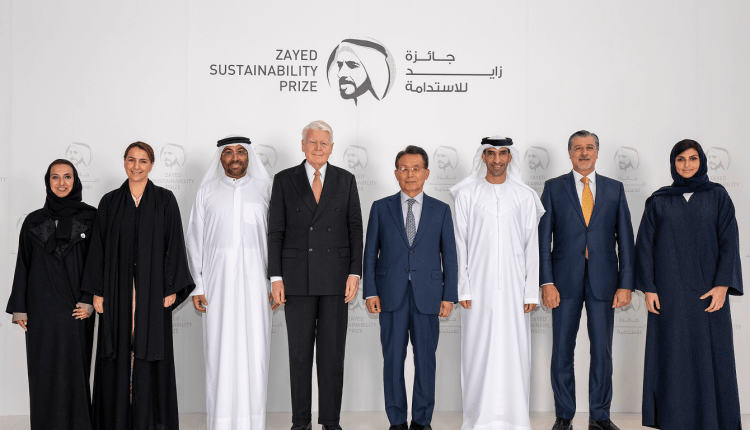 The Zayed Sustainability Prize, an evolution of the Zayed Future Energy Prize, is the UAE's pioneering global award in sustainability and a tribute to the legacy of the late founding father of the UAE, Sheikh Zayed bin Sultan Al Nahyan.
Established in 2008, this annual award recognises and rewards the achievements of those who are driving impactful, innovative and inspiring sustainability solutions across five distinct categories: Health, Food, Energy, Water and Global High Schools.
The Zayed Sustainability Prize on Wednesday announced the launch of its 20by2020 initiative, which aims to support 10 developing countries around the world with 10 innovative sustainable solutions developed by the prize's past winners and finalists.
"The 20by2020 initiative is a creative way to leverage the outcomes of the Zayed Sustainability Prize through greater impact and greater reach around the world by drawing on the innovative solutions created by prize finalists and winners," said Dr Sultan Al Jaber, Minister of State and director general of the Zayed Sustainability Prize, announcing the new programme from Abu Dhabi's Masdar City.