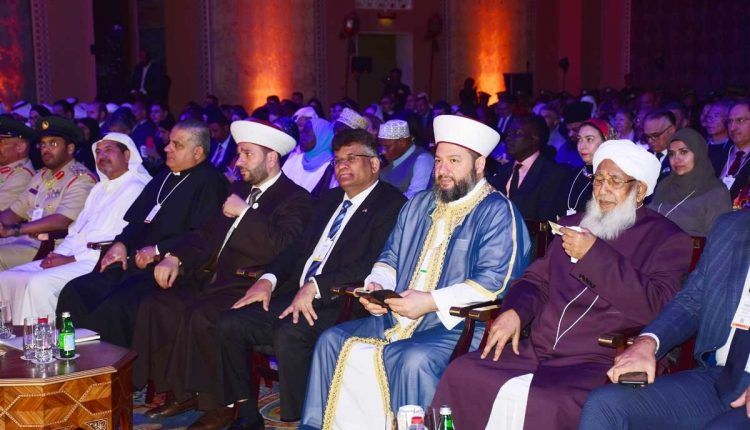 World Tolerance and Hope Summit in Dubai
Kicking off the two-day World Tolerance Summit in Dubai on Wednesday, November 13, were stories of hope that got everyone in the audience thinking, 'What can I do make a difference?'
Extraordinary change-makers – including an Arab Hope Maker prize-winner and a 'guardian angel' for hundreds of kids in India – took the stage and shared their journey of changing lives and bringing hope to those who need it most.
Promoting tolerance and compassion through her personal journey was another successful and inspiring speaker from India, 22-year-old Haimanti Sen.
Sen has become the guardian angel for the children of beggars on the streets and slums of Mumbai.
She shared how she beat the odds just to provide basic education to hundreds of underprivileged kids that she found loitering and begging at a railway station skywalk.
Since May 2018, Sen has been on a mission to equip the kids with the necessary skills that will enable her to enrol them in a regular school under the Right to Education act.
Today, she runs a 'school' on the same railway station skywalk. She teaches children the alphabet and how to read, write and communicate, as well as numbers and arts and crafts – all free of cost.
To provide a holistic learning experience for them, Sen recently founded an NGO, Junoon, which strives to create an environment where the kids can grow and live up to their potential.
"We need to acknowledge and respect people who are less than us in any way; overcome the biases and prejudices of society; and become successful in channelling their energy to create a huge burst of light to light up the world like never before.
"These people have a lot of potential that we are missing out on because we're ignoring them," she said.