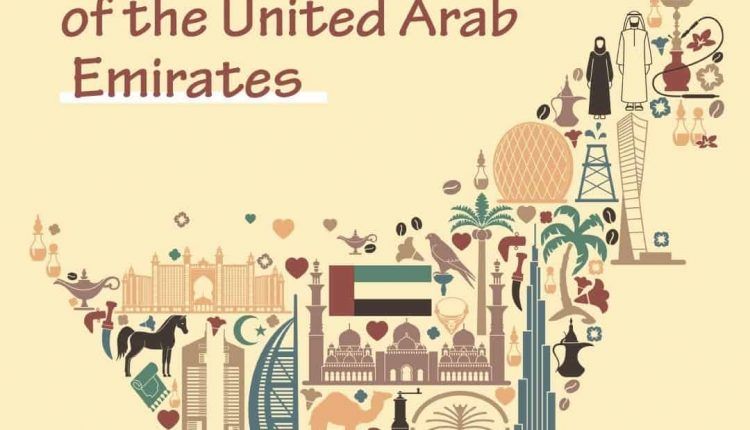 United Arab Emirates deals with the pandemic with wisdom
Trust, teamwork, and motivation are expressions of inspiration that are desperately needed every day, but more so in the wake of the coronavirus pandemic. With virtually no country undamaged and the uncertain prognosis of its duration and long-term ramifications, some of the tinier nations around the world are exhibiting innovation capability in organizing effective responses within their boundaries and collaborative international interactions, Like the United Arab Emirates.
The United Arab Emirates vs Coronavirus
One example of this dynamic is the United Arab Emirates, the UAE Ambassador to UN Lana Nusseibeh shared in a rare public conversation, how the UAE is coping with the pandemic, interfaith coexistence in her country and Israel's position in the world. The refreshingly honest conversation with Nusseibeh and my colleague Jason Isaacson was aired live on AJC Advocacy Everywhere, the influential online platform for the American Jewish Committee.
"Confronting the coronavirus threat requires confidence," Nusseibeh said in one's own government as well as in coordinating strategies in international organizations. "Be honest with the people around you. Explaining a strategy based on evidence, founded on research, is the first step that policymakers will take. And recognize when we don't know the answers.
A recent poll found that 85 percent of the United Arab Emirates population thinks positively. They think that "the government is doing an outstanding job and they have high-level government confidence". Nusseibeh said. This number covers all Emirates and the 90 per cent expatriate population. Including 200 nationalities and various religions, including a strong Jewish minority.
Quick steps
Following the declaration of the pandemic by the World Health Organization. The UAE implemented a quick-paced testing regime in early January". Nusseibeh said. More than one million people, 10 percent of the population, have got the test for free. And more than 25,000 daily tests are currently being administered.
Long-standing developments in the nation's healthcare sector, a government-private alliance. As well as encounters with past diseases – Hiv, SARS and MERS – helped equip the world to respond nimbly.
At the same time, while the UAE, like other nations, closed its borders to protect its citizens. The government ensured that the landing and takeoff of cargo planes continued.
"The United Arab Emirates is a gateway for critical freight and medical supplies". Nusseibeh said. He added that 85 percent of personal protective equipment traffic has been passing through the UAE. "It's also a significant addition to beating COVID-19 on a global scale."
Regional and foreign bodies, in particular in a crisis, will play crucial roles in getting countries together to work in concert.