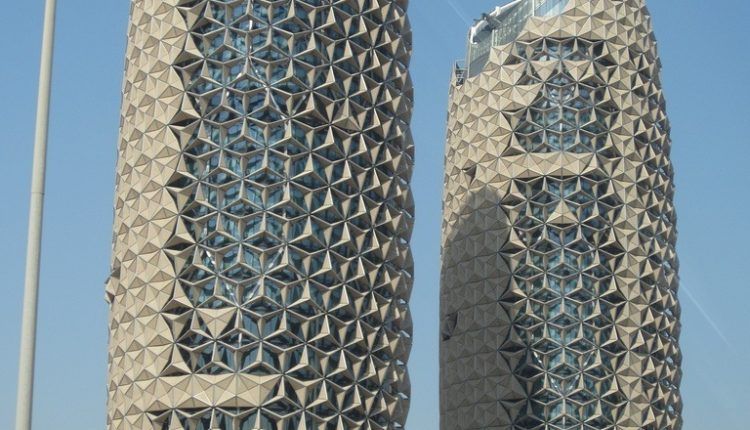 What are UAE's 'tallest' skyscrapers? On the list of the '50 Most Influential Tall Buildings unveiled
According to a report released by the US-based Council on Tall Buildings and Urban Habitat (CTBUH), the list of the '50 Most Influential Tall Buildings of the Last 50 Years' was unveiled in conjunction with the organisation's 50th anniversary. A hotel, a skyscraper and the world's tallest building have put the UAE on the map for having three of the world's most influential buildings of the last 50 years. In the final list of the 50 most influential buildings in the world, the UAE was chosen for the Al Bahar Towers in Abu Dhabi, the Burj Khalifa and Burj Al Arab in Dubai.
The buildings were selected through the combined input of the CTBUH Research and Data team, CTBUH Leaders, and the member constituency. The evolution of building typology and design, in addition to vertical cities with a mix of uses, are all reflected in the final list of influential buildings.
What the Tall Building Council said
Al Bahar Towers, The Burj Al Arab is regarded as one of the first key landmarks of modern Dubai. Burj Khalifa, the world's current tallest building, has redefined what is possible in the design and engineering of supertall buildings.Dubai's Palm Jumeirah. The Royal Atlantis apartment resort complex. Set to open in 2020.