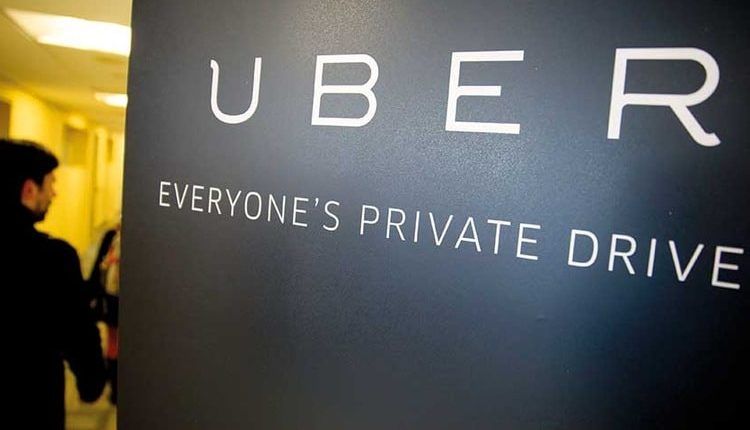 Uber is reducing workforce by 14%
Many companies were affected by the pandemic of Coronavirus, some companies had to close the business and some others had to reduce the workforce and the salaries.

Uber Technologies had to reduce the workforce by 14% as it was affected by Coronavirus around the world. They had to eliminate 3,700 jobs and permanently close 180 driver service centers and there is signals more cuts to come
Dara Khosrowshahi, the chief executive officer, wrote in an email to employees Wednesday. Ridership is down significantly, and the company is maintaining a freeze on hiring, Khosrowshahi wrote in the email, which was reviewed by Bloomberg.

14% of staff around the world will be affected by this decision and Khosrowshahi signalled that more "difficult adjustments" would be put forth in the next two weeks. "Days like this are brutal," he wrote.
Coronavirus is affecting people all over the world in their health and financially as well.