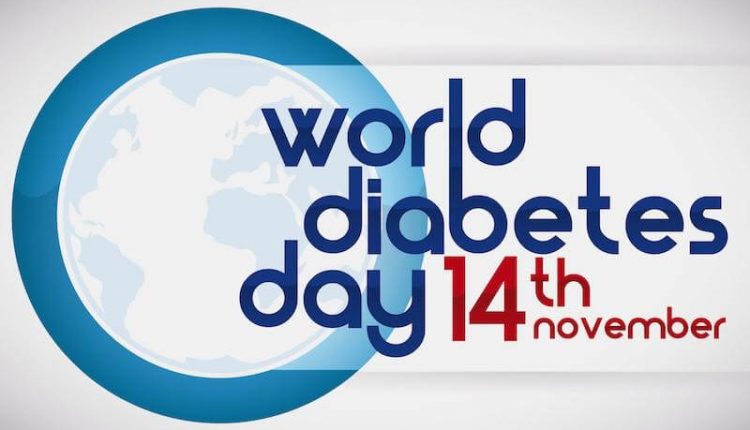 UAE joins the world to mark World Diabetes Day
The UAE will join the international community on Saturday to celebrate World Diabetes Day (WDD) on 14 November.
Diabetes is a chronic condition that occurs either when the pancreas can not contain enough insulin or when the insulin it provides can not be used properly by the body. Insulin is a blood sugar-regulating agent.
World Diabetes Day: Not just an event
" The Nurse and Diabetes " is the topic of World Diabetes Day 2020. The goal of the initiative is to increase awareness of the important role that nurses play in helping patients with diabetes. In 2030, the WHO estimates that diabetes will be the world's seventh leading cause of mortality. For those with diabetes, the average risk of mortality is at least twice the risk of those without diabetes. More than 80% of those deaths are compensated for by low- and middle-income nations.
The Ministry of Health and Prevention, MoHAP, highlights the UAE health strategy in the marking of the WDD on supporting the role of nurses in diabetes prevention and management.
Through coordinating many awareness-raising events in the medical districts to raise community awareness, MoHAP is marking the day. In line with the 2018 National Health Report, the illness incidence rate has gone to the minimum of 11.81 percent.
The Health Education & Promotion Department of MoHAP states that the operations entail medical exams (regular sugar tests), warning flyers, health consultations, awareness videos and public education on the value of constant blood sugar testing and dedication to safe lifestyles.
The activities also seek to facilitate early screening. They also seek to improve the role of families in health education about the treatment of diabetes and its complications. This is alongside raising awareness of initial disease symptoms within families. They will highlight related health conditions and their implications for the family and the whole community.
In January 2020, MoHAP released a smartphone application to raise public understanding among community members. Merely the ways of avoiding diabetes and to demonstrate methods of mitigating complications.