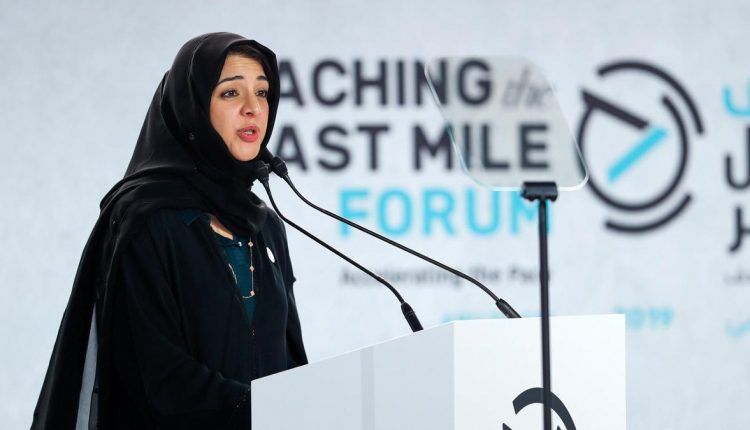 The UAE will invest Dh1.83 billion in African economies
As part of the economic growth in Africa UAE will capitalise Dh1.83 billion ($500m) in African economies in an initiative that will focus on youth and digitisation.
UAE aid to African countries totalled Dh61.8bn between 2014 and 2018, said Reem Al Hashimy, the Minister of State for International Co-operation.
 Opportunities of the future. Ms Al Hashimy stated that all concern been listen to, and we know your pledge now and what you have told us, as a continent represented by the African Union.
This month, the UAE pledged Dh7.35bn in investment to Mauritania, in addition to loans, during a visit to Abu Dhabi by Mauritanian President Mohamed Ould Ghazouani.
The main concentration later was shifted to Red Sea is a strategic trade corridor with 8 per cent of global maritime trade sailing through the strait called the Bab Al Mandeb.
Authority of UAE gave a pledge of Dh11bn in financial aid and investment to Ethiopia, including a Dh3.7bn deposit in its central bank.