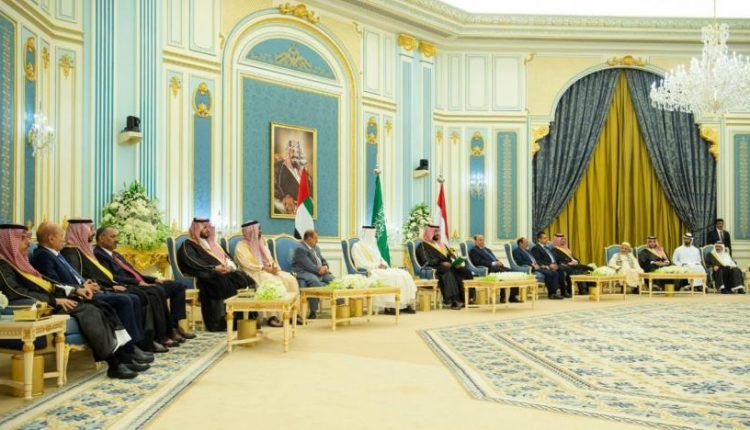 Ministry of Foreign Affairs and International Cooperation says the Riyadh agreement will strengthen the efforts of Yemeni stakeholders to confront the various threats targeting the country.
The Emirates also commended the wisdom of Saudi King Salman bin Abdulaziz for playing an essential role in bringing various Yemeni parties to the negotiating table.
Meanwhile, Saudi Arabia's Crown Prince has commended the UAE's sacrifices in Yemen.
His Highness Sheikh Mohamed bin Zayed Al Nahyan, Crown Prince of Abu Dhabi and Deputy Supreme Commander of the UAE Armed Forces, met with the Saudi Crown Prince in the Kingdom on Tuesday.
The two leaders reviewed the latest developments in Yemen and discussed ways of providing all possible avenues of support for the country's people.