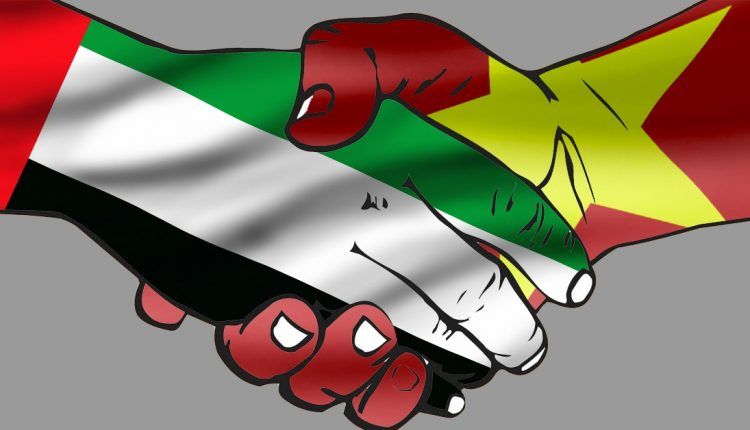 UAE's Minister of Energy and Industry, Suhail Bin Mohammad Faraj Faris Al Mazrouei met with the Deputy Prime Minister of Vietnam, Trinh Dinh Dung to discuss about the ways of accelerating mutual cooperation between the two nations. The Prime Minister was also accompanied by a delegation.
During the meeting, UAE's Minister of Energy highlighted the strength of the UAE and Vietnam amidst the mutual ties of friendship and common interests in different fields. The two nations also discussed the aspects of developing cooperation between the two friendly nations in the areas of trade exchange and investment in different types of renewable energy, infrastructure, oil and the other investment sectors.
Vietnam's Prime Minister praised the relations of the countries that are based on the strong economic pillars. He said that both the nations should consider each other to be important partners of trade, investment and economy and he also expressed hope of developing cooperation to broader horizons in the next stage.