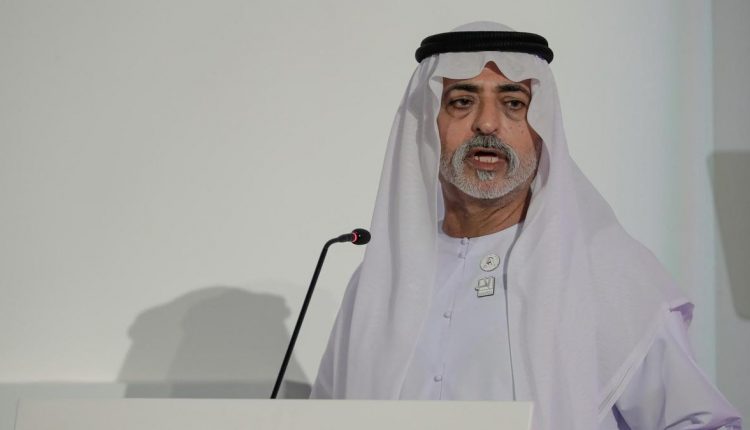 UAE is partnering with collaborators to show tolerance forces
Sheikh Nahyan bin Mubarak Al Nahyan, Minister of Peace and Coexistence, confirmed that the UAE is collaborating with international partners to show the strength of tolerance and human determination to shape the future and to help address many of the world's great global challenges.
Tolerance, Coexistence & peace
"We live in an interconnected world. As part of the events of the National Festival of Harmony and Coexistence, coordinated by the ministry under the slogan ". On Zayed's Legacy: Tolerance, Coexistence, peace: We live in an interconnected world. It is our duty to engage each other and engage the rest of the world". Sheikh Nahyan said while addressing a virtual panel discussion on "Tolerance and Planning for the next 50 years,"
The gathering, which took place this year remotely because of the COVID-19 pandemic was important. A galaxy of world-famous philosophers and spiritual figures, as well as peace, harmony and coexistence proponents attended.
"Coexistence makes for dialogue that is transparent, frank, and confident, and leads to shared understanding and appreciation. Coexistence helps us to work together to strengthen our global society's economic and social well-being," Sheikh Nahyan said.
In celebration of the ideals we all share as members of one human family, he also thanked the participants who came together online. Our meeting is an affirmation of the values of international dialogue and global awareness. It is an expression of our common expectations and ambitions. The ambitions we have for our planet to have a stronger, more informed, more inclusive, and more sustainable future. The festival this year will include a week of cultural gatherings and artistic and academic events aimed at raising awareness of the value of tolerance. Also peaceful coexistence, welcoming others and celebrating the peace and harmony of the country.
The International Day for Tolerance ends with a global appeal on all persons to accept these integral principles through recorded acts that indicate tolerance and coexistence.