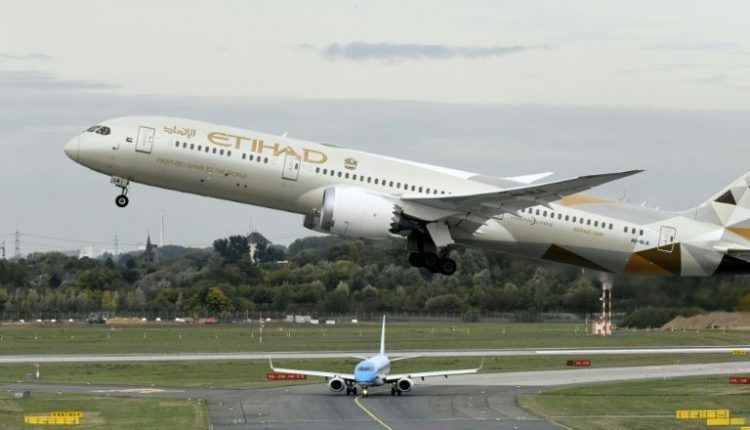 Abu Dhabi's giant Etihad Airways and Sharjah's low-cost carrier Air Arabia announced Wednesday an agreement to launch a new low-cost airline based in the United Arab Emirates capital. The new Air Arabia Abu Dhabi will be launched in "due course", Tony Douglas, CEO of Etihad Aviation Group, said in a statement issued by the two Emirati carriers. "This exciting partnership supports our transformation programme and will offer our guests a new option for low-cost travel to and from Abu Dhabi, supplementing our own services," he added. Etihad, which has been undergoing restructuring since late 2017, said it had narrowed its losses in 2018 to $1.28 billion, from $1.52 billion the previous year.
No details have yet been disclosed regarding fleet size, aircraft type or route network, nor has a launch date for operations been given.
Air Arabia uses a fleet of Airbus A320-family jets for its budget network.