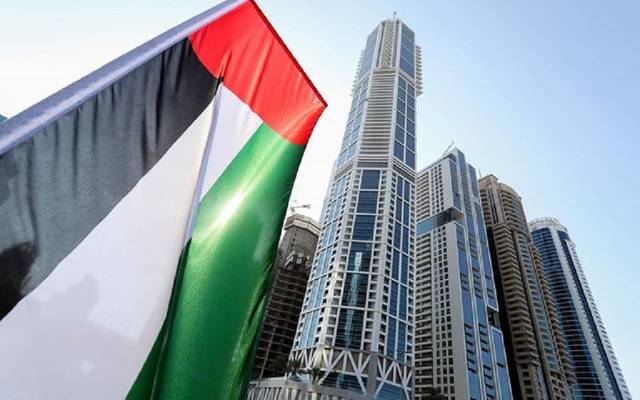 UAE Strategic Plan for recovery from COVID-19 in 3 phases
Sultan bin Ahmad Sultan Al Jaber, Minister of Industry and Advanced Technology in the UAE, chaired the first meeting of The National Committee for the Management and Governance to discuss the UAE strategic plan for the recovery phase of the COVID-19 crisis, which was held today in the presence of representatives of the committee's members.
The Strategic Plan Announcement
Al Jaber indicated during the meeting that the leadership of the UAE announced the beginning step of the strategic plan for the recovery phase, with the aim of achieving a balance between the state's sectors, supporting vital sectors and highlighting their capabilities to contain the epidemic. The strategic plan of the committee was presented during the meeting, as well, working groups were identified for the target sectors, including health, education, food, society, security, economy, plus a strategic recovery plan from the COVID-19  was proposed. Al-Jaber stressed the importance of this detailed and strategic plan and called on the work teams to focus on achieving the requirements according to the set plans.
The stages of
The Strategic Plan
Planning, preparation, and implementation are the three main stages of the strategic plan for recovery, which was reviewed through the meeting. Two strategic objectives have been identified, the first is to establish proactive support programs for enterprises by defining roles and responsibilities and measuring strategic and operational performance indicators to ensure the return of normal life to society, and the second goal is to achieve efficiency in recovery by strengthening the necessary capabilities, procedures, business continuity, and services.
The Committee Members Selection
During the meeting, Director-General of the National Emergency Crisis and Disasters Management Authority (NCEMA),  H S Obaid Rashid AL Hassan Al Shamsi, was appointed as deputy head of the committee, the committee's secretariat and Dr. Saif Al Dhaheri, Spokesperson of the National Emergency Crisis and Disaster Management Authority (NCEMA) is the spokesperson and rapporteur of the committee.
The committee reviewed the timeframe for working group meetings, the proposed structure for the committee, and the operating model. A presentation was made to the working groups responsible for developing a strategic plan to revive the various vital sectors in the country.