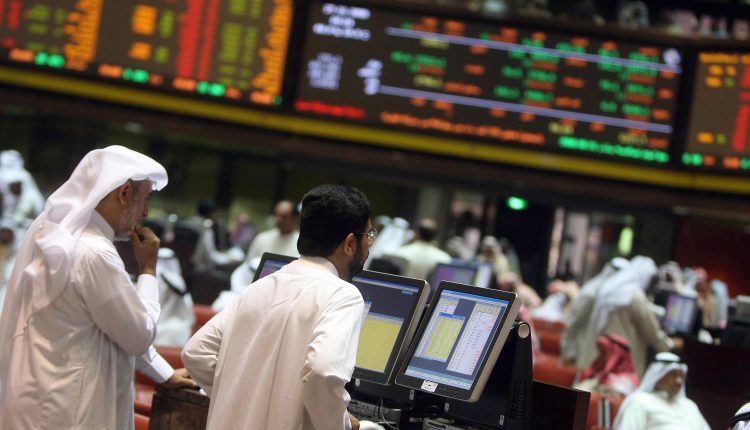 UAE Stocks gain AED6.5 billion in market value according to UAE FMA
The UAE Financial Markets (FMA) announced on Tuesday that UAE Stocks have gained about 6.5 billion dirhams in market value driven by reality and the leading banks.
Upbeat sentiment saw Dubai's main stock index rise 2.00% to 2,532, and the ADX closed 0.4% higher than the previous session at 5,062.
UAE Stocks rise in the leading banks
On the Abu Dhabi Stock Exchange, Aldar Properties rose significantly to 3.25 dirhams, First Abu Dhabi Bank to 13.08 dirhams, and Abu Dhabi Securities Exchange to 40.5 dirhams.
In the Dubai Financial Market, the share of "Emaar Properties" rose to 3.59 dirhams, amid transactions amounting to 92 million dirhams, and Emaar Development followed suit, closing higher at 2.90 dirhams.
Dubai Islamic Bank, Dubai Investments PJSC, and Damac were among the gainers, with shares rising to AED 4.57, AED 1.44, and AED 1.42, respectively.
A total of 10,424 transactions were concluded, amounting to approximately 1.15 billion dirhams, involving more than 719 million shares in both exchanges.
ADX General is the index for UAE Stocks
The ADX General is the benchmark stock market index that tracks the performance of stocks listed on the Abu Dhabi Stock Exchange. It is a weighted indicator in terms of capitalization. The base value of the overall ADX index is 1,000 as of June 2001.
Contact a trusted stock brokerage or asset management company. The UAE Securities and Commodities Authority (SCA)  and the UAE markets themselves – the Dubai Financial Market (DFM) and the Abu Dhabi Securities Exchange (ADX) – have a list of licensed and active brokers on their websites.
Real estate investment funds or real estate investment funds are now gaining popularity in the UAE, and they allow investors interested in making gains from the real estate market to invest their money in a fund managed by experienced professionals who have allocated funds pooled across a diverse basket of properties. Real estate products range from residential, retail, and office to social infrastructures such as schools and hospitals.