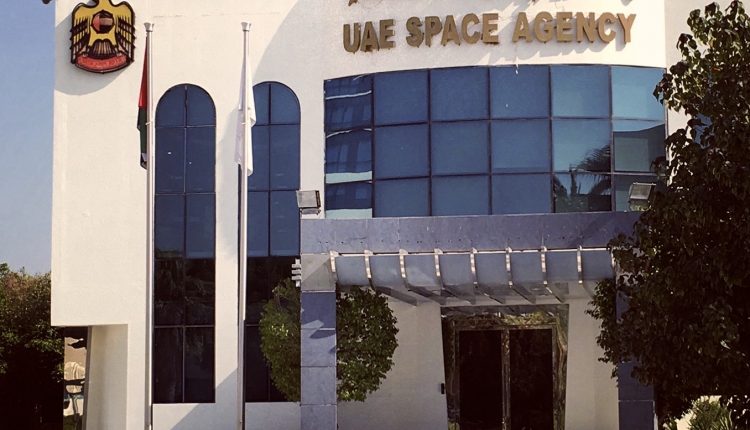 Artemis Accords signed by the UAE Space Agency
Today, the UAE Space Agency (UAESA) was among NASA's first signatories to the Artemis Accords at the 71st International Astronautical Congress, IAC, which runs from 12-14 October 2020.
UAE space agency participates in Artemis Accords
The Artemis Accords were officially unveiled in May 2020 by NASA, the American Space Agency, on the basis of a common vision for values, based on the 1967 United Nations Outer Space Treaty, to create a secure and open atmosphere that promotes discovery, research and economic operations for the good of all mankind.
Sarah Al Amiri, Minister of State for Advanced Technologies and President of the UAE Space Agency, and Jim Bridenstine, NASA Administrator, along with the heads of the Space Agencies of Australia, Canada, Italy , Japan, Luxembourg and the United Kingdom, will hold a simulated event with NASA.
UAE Space agency is devoted
The UAE is devoted to advancing the discovery of space while maintaining the sustainability of space. The Accords was compatible with long-term UAE projects to discover deep space and cooperate to further understand our planetary system globally.
The UAE has made major advances in space research and exploration, having launched several spacecraft, as well as the UAE Astronaut Program, which made history last year with the first Emirati astronaut visiting the International Space Station (ISS). Although a young nation with a comparatively young space programme, But the most noteworthy accomplishment of the nation so far is the successful launch of the Emirates Mars Mission (EMM) Hope Probe, which will give us a detailed view of Mars' weather system and a deeper view of the fundamental forces that could cause climate change. Through this mission, the UAE will release the data without a time of embargo to the global scientific community. This is in line with agreements that stress the importance of data exchange across missions and the interoperability of space exploration systems.