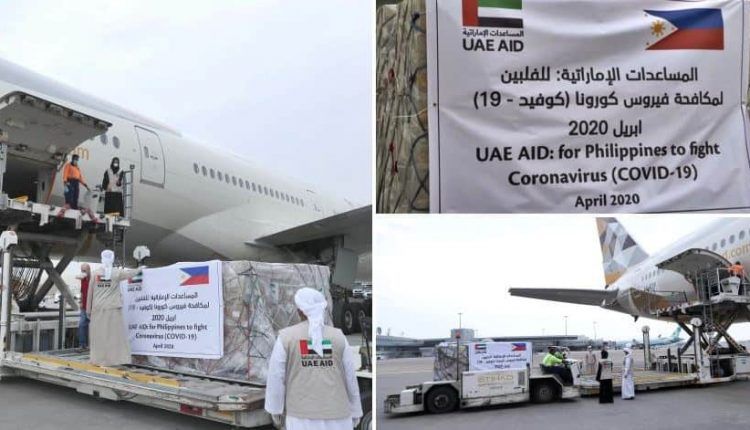 UAE Sends Medical Supplies to the Philippines
On Wednesday, April 29, the UAE sent an aircraft carrying 7 tons of medical supplies to the Philippines. The supplies are meant to support more than 7,000 healthcare workers in their fight against the novel coronavirus (COVID-19).
According to what was posted on the website of the Emirati news agency "WAM", Hamad Obaid Alzaabi, UAE's Ambassador to the Philippines, said, "By sending medical supplies, the UAE proves that it is committed to lending a helping hand to the Philippines. The UAE and the Philippines share a strong bond, and we hope that this support will help the country take the necessary measures to contain the spread of the coronavirus."
He added, "The UAE was able to express its solidarity with the countries that do their best to battle this deadly pandemic."
It should be noted that the UAE has sent more than 334 tons of medical supplies to 32 countries so far.