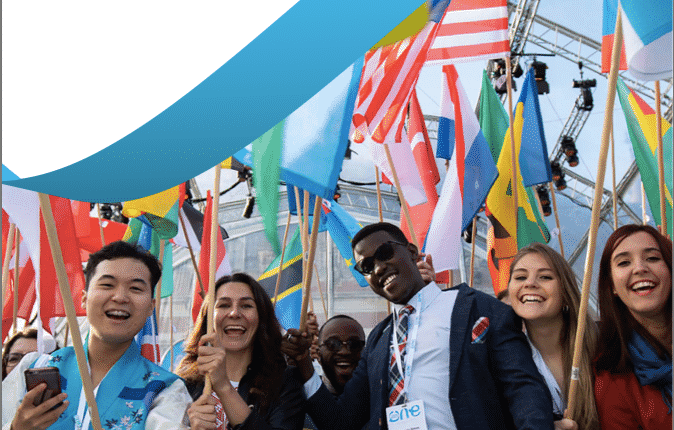 UAE sending delegation to One Young World Summit Which Hold in London
UAE delegation also arrived in London for the annual One Young World Summit brings together the most talented young leaders from global and national companies, NGOs, universities and other forward-thinking organisations. Delegates meet and make lasting connections with peers from almost every industry, sector and country. No youth led movement outside of the Olympic Games represents as many nationalities as the One Young World Summit.
At the heart of every global threat is a failure of leadership. This new generation is the most informed, most educated, most connected generation in human history. One Young World identifies, promotes and connects the world's most impactful young leaders to create a better world, with more responsible, more effective leadership.