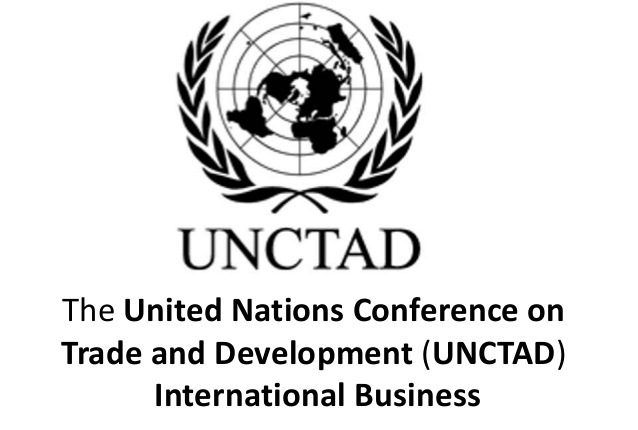 UAE, Saudi Arabia economies 'to grow in 2020'
The UN Conference on Trade and Development (UNCTAD) has projected economic growth for Saudi Arabia and the UAE in 2020.
Kuwait, Qatar, Bahrain and Oman are also predicted to experience modest economic growth, according to UNCTAD's "World Economic Situation Prospects 2020" report.
While Gulf Cooperation Council nations experienced a "substantial slowdown" in growth in 2019, the report said: "Ongoing reform efforts by the (Saudi and UAE) governments to facilitate economic diversification should also contribute to the recovery."
Saudi economic analyst Ahmed Al-Duaij said that the Kingdom's economy improved after the reforms. "The Saudi economy, between the end of 2019 and the beginning of 2020, has concluded some massive projects under Saudi Vision 2030.
He added: "All these factors help the Saudi economic wheel turn faster. I predict the Saudi economy will grow another 2.5 percent this year. This will be a catalyst for many sectors, and help revive the real estate sector, and when that happens, it will influence the construction, building and cement sectors."
Riyadh will host the next Middle East summit of the World Economic Forum. "This grand meeting will attract many investors, and this shows the strength and durability of the Saudi economy.