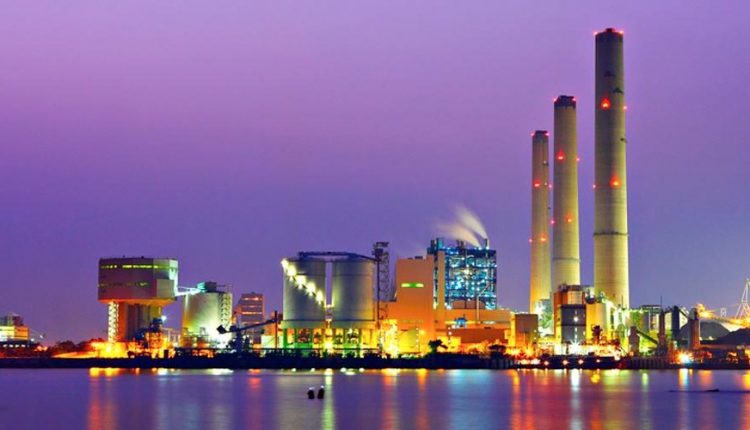 UAE produced 24.8 percent of Japan's crude oil requirements
According to data from the Agency for Natural Resources and Energy in Tokyo, Japan's imports of crude oil from the UAE reached 18,143 million barrels in August.
The department, which is part of the Japanese Ministry of Finance, Trade and Industry, announced that the proportion of UAE oil imports was 24.8% of Japan 's overall oil imports, indicating that the volume of crude oil imported by Japan during that month was 73,189 million barrels.
The UAE's biggest oil supplier has begun trading derivatives through a new unit, with another trading joint venture to be introduced in the coming months alongside OMV and Eni.
ADNOC Crude oil production is up
ADNOC Trading focuses on crude oil, while ADNOC Global Trading, the OMV and Eni joint venture, will concentrate on refined goods, ADNOC said in a Sept. 30 statement.
The two units will be located in the financial free zone of Abu Dhabi, Abu Dhabi Global Economy.
"Our steadfast emphasis is on delivering a better service to our customers. While also extending the margin from every barrel of oil that we manufacture, refine and trade". Sultan al Jaber, ADNOC Group CEO said.
In 2019, ADNOC issued OMV and Eni shares in ADNOC Refining, with the two firms paying a total of $5.8 billion. As the domestic oil producer embarks on the growth of its downstream portfolio.
OMV took a 15 percent stake, Eni took 20 percent and ADNOC held the rest.
A variety of agreements have been struck by the national oil supplier to promote oil trading.
Last year, ADNOC, has storage facilities in the UAE, Japan and India. It also acquired a 10 % stake in the owner and operator of the storage terminal VTTI. This will further expand its operations globally and in Fujairah. Fujairah has the world's largest single-site underground oil caverns are under construction.
The UAE-Japan trade especially in Oil and Gas field is growing. This is beside the good political relations the two countries have.