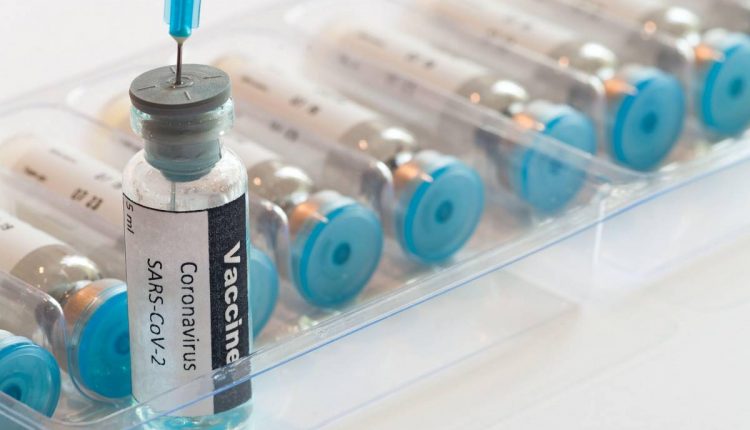 A lot of demand for UAE potential Corona vaccine trials
Volunteers in the UAE have intensively accepted the world's first clinical trials for the third phase of the inactive potential Corona vaccine trials after 15,000 volunteers from 107 nationalities received the vaccine dose in less than a month.
UAE potential Corona vaccine trials experiments
The experiments began on July 16 in Abu Dhabi, under the management of the "G42 Healthcare" in partnership with the Ministry of Health and Community Protection and the Department of Health – Abu Dhabi, and "CNBG", one of the leading vaccine manufacturers that developed the inactive potential Corona vaccine trials. The door to volunteering is open.
More than 140 doctors, 300 nurses and many administrative and technical support personnel participated in this experiment, as volunteers received regular medical examinations as well as all the necessary support to monitor and ensure their safety, according to the Emirates News Agency, "WAM".
Total participation in the clinical trial
The participation of 15,000 people in this clinical trial of the third phase of the inactivated potential Corona vaccine trials (COVID-19) is a global achievement, as the world approaches the first safe vaccine that has been tested and developed at the highest level of international scientific standards.
The volunteers continue their work, as they are currently receiving the second dose of the vaccine, under constant monitoring and monitoring of their health conditions, and they also receive all the necessary health services to maintain their health and safety.
The Minister of Health and Community Protection in the UAE, Abdul Rahman bin Muhammad Al Owais, affirmed his aspiration to play a vital role in these efforts in the coming months.
He stated that the achievement of this achievement is a living testament to the commitment and partnership of the relevant bodies that work together to conduct the largest possible number of medical examinations and provide the necessary care to those who have been infected with the infection and at the same time strengthen the UAE's cooperation with international partners to develop a safe potential Corona vaccine trials that protect against disease.
Potential Corona vaccine trials national initiative
This trial is part of a series of national initiatives to enhance population health and enhance medical research and development capabilities in the UAE, including the local capacity to manufacture the UAE potential Corona vaccine trials.
Work is underway to open more centres in additional locations to ensure the participation of the largest number of individuals and join the "For Humanity" campaign.