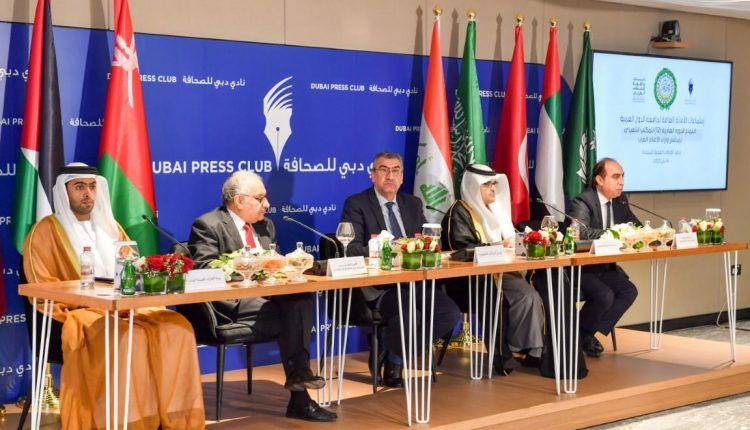 The UAE is participating in the eighth meeting of the Consultative Technical Committee of the Council of Arab Health Ministers, which began today at the HQ of the General Secretariat of the League of Arab States here. 
Headed by the Kingdom of Bahrain, with the participation of representatives of ministries of health in the Arab countries, the meeting discusses over two days a number of topics, including, but not limited to, the successful models represented by Arab member states in the health field, the unification of health legislation in the Arab countries, comprehensive health coverage, and improving reproductive, maternal, newborn health in the Arab region as well as representation of the Council of ArabHealth Ministers before the 73rd session of the WHO Health Assembly in Geneva in May 2020.
The UAE is represented in the meeting by Dr. Issa Al-Mansoori, Director of the Office of the Under-Secretary of the Ministry of Health and Prevention.