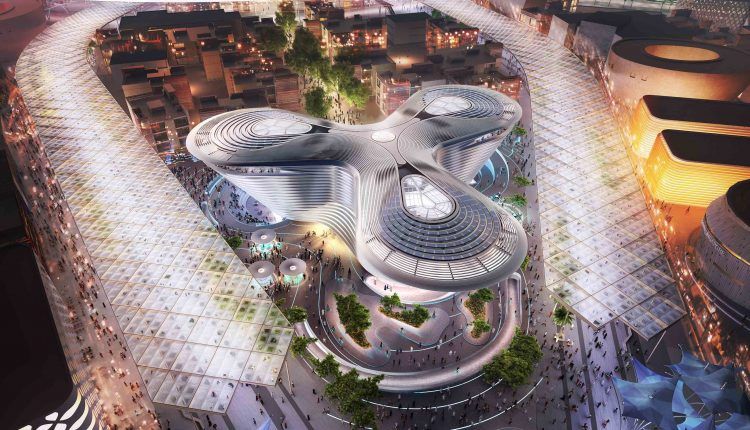 UAE making Expo 2020 an unmissable opportunity
Representatives of almost the entire world will gather and discuss the measures against global issues, which will be a great opportunity to find solutions for universal problems.  After all, the ultimate theme of Dubai Expo 2020 is Connecting Minds, Creating The Future.
On 20 October 2020, the doors of Dubai Expo 2020 will open for six months until 21 April 2021, welcoming and connecting millions of people from around the world to an experience like no other.  More than 25 million visitors are expected from all corners of the planet, making Expo 2020 an unmissable opportunity for many countries, companies, and industries.
Originally, Expo, short for exposition, was a global event created with the purpose of showcasing technological and industrial achievements of nations around the world.  The first Expo took place in London, England in 1851, and have followed every 5 years since, with an increasing focus on technological innovation and its ability to foster human development.  Expo 2020 Dubai steps in with the message Connecting Minds, Creating the Future, and will bring millions of visitors to the UAE to showcase ideas, collaborate, and celebrate human creativity and ingenuity.
The Expo2020 Dubai have defined three themes for the event, which lead in to three areas of Opportunity, 
Opportunity is about unlocking the potential within individuals and communities to shape a better future;
it encompasses areas such as education, employment, new industries, financial capital, and governance.  
Mobility focuses on smarter and more productive movement of people, goods, and ideas, tackling areas such as transportation, travel and exploration, personal mobility, logistics, and digital connectivity. 
Sustainability explores the notion of living in balance with our planet. As such, this subtheme encompasses the innovations and practices around protecting our ecosystems, effectively managing resources, and designing environments as well as economic systems to mitigate climate change and create lasting benefits. 
Mobility, and Sustainability that create pillars for companies, countries and industries to amplify participation.