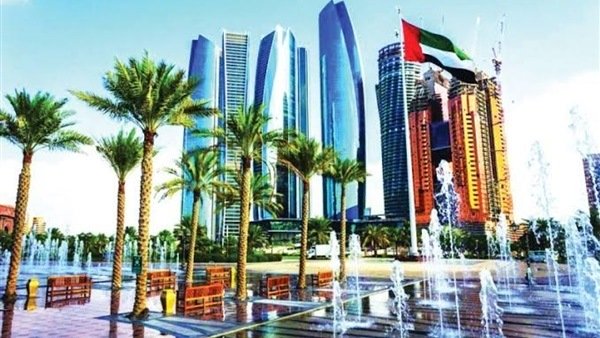 UAE Launches Abu Dhabi Experts Program
The Department of Culture and Tourism in Abu Dhabi announced the launch of the "Abu Dhabi Experts Program", an online educational platform that provides travel professionals with updated information on the most important tourist destinations and attractions in the Emirate of Abu Dhabi. The programs will rely on a number of workshops and training courses.
The program was designed in record time and will be launched in 17 countries, including the United Kingdom, the United States of America, Canada, India, Australia, New Zealand, China, South Korea, Germany, France, Italy, Ireland, and Russia, as well as the Gulf Cooperation Council states.
The program aims to encourage trip advisors and travel agents to let tourists know more about the Emirate of Abu Dhabi, by providing them with all they need to know about the most significant landmarks of the emirate.
This initiative, which aims to reach the largest number of travel agents around the world, shows the efforts exerted by the Department of Culture and Tourism in Abu Dhabi to deal with the consequences of the novel Coronavirus (COVID-19).
Mohammed Al Gergawi, Minister of Cabinet Affairs and the Future, said the enterprising initiative will help to create a talent pool of experts.
"This program, which has gathered a lot of support, takes into consideration all facets of the participants' professional and personal growth to enable all of them to be role models, specialists forming a talent pool and a data-driven think tank of future expertise we can rely on," he said.
"These specialists will then eventually play a key advisory role in the national development program, bringing to the table sector-specific expertise and a deep understanding of the UAE's aims and needs.
"This first batch of graduates will form the cornerstone of an expert network that will grow in coming years. As the program continues to develop, our goal is to graduate 5 classes by 2022 to reach 100 future experts invested in impacting their sectors".