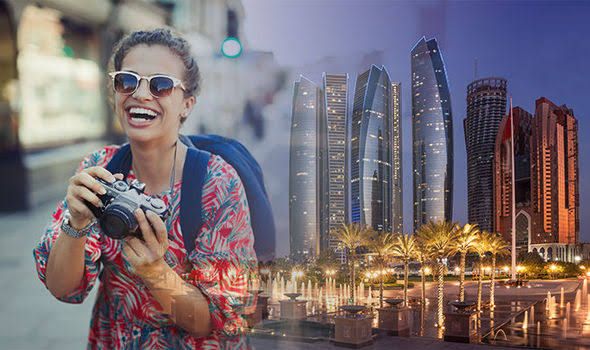 The UAE remains a popular choice of destination for international travelers, according to a new study.
The news comes after another study showed Abu Dhabi and Dubai are two most expensive cities in the GCC. Clearly, the rise in cost of living is not proving a hindrance for international travellers who are flocking the country in order to get a holiday.
According to data revealed by Expedia Group – numbers taken from the third quarter of 2019 – the UAE remains a popular choice for international travellers and the top 10 feeder markets were the USA, UK, France, India, China, Ireland, Australia, Germany, Italy, and Brazil.
The report said there was a significant rise in number of visitors from Brazil and Portugal into the UAE, and the reasons could be attributed to the Emirates codeshare partnership with LATAM Airlines and direct flights to Porto, both announced earlier this year.
According to Expedia Group, although travellers from the USA, the UK, and France topped the list for overall demand into the country, travellers from China showed a robust 50 per cent year on year rise in number.
The latest statistics also showed a surge of arrivals into Dubai during the summer months, resulting in 12.08 million international overnight visitors in the first nine months of 2019. Dubai's Department of Tourism & Commerce Marketing (Dubai Tourism) revealed the emirate welcomed 2.89 million Indian tourists in 2018. This number is estimated to grow to 5.29 million by 2024.