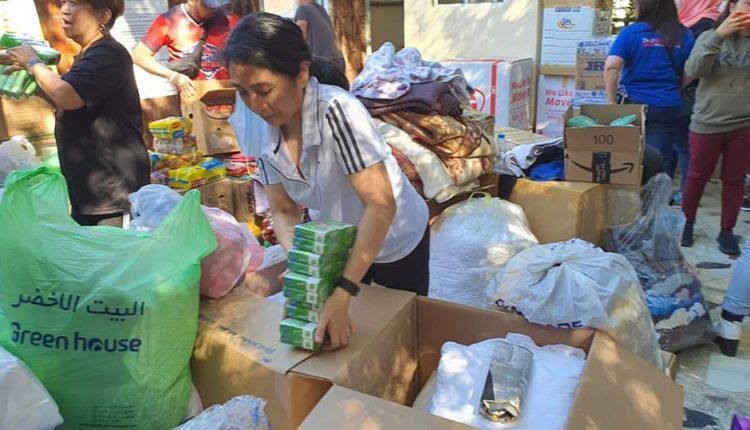 UAE has provided urgent aid to the Philippines
Emirates Red Crescent delivered the most essential aid to those affected by the eruption of Taal Volcano in the Philippines.
UAE government trying to prepare a plan to counter the implications of the national disaster and reduce its effects on local residents.
Emirates involving further to support the Philippines which now preparing plan is based on two components. Sending delegation right away to the capital of the Philippines, Manila, to lead its field relief operations, purchase basic requirements from local markets, and supervise their delivery to those affected.
Also to plan air relief mission carrying the necessary supplies.
The UAE efforts were to show solidarity with people and government of the Philippines, adding that it also highlights the UAE's global humanitarian and development role and responsibilities.
To mention His Highness Sheikh Hamdan is closely observing the relief plans, stating, "Sheikh Hamdan has directed the ERC to fulfil the needs of those affected and intensify its humanitarian response in the Philippines."
UAE has been very kind towards humanitarian aid around the world, moreover, Al Falahi affirmed that the UAE and its leadership are standing by the Philippines to help it overcome the emergency, noting that the ERC is closely cooperating with the UAE Embassy in Manila and the Philippine Red Cross in delivering the aid promptly.