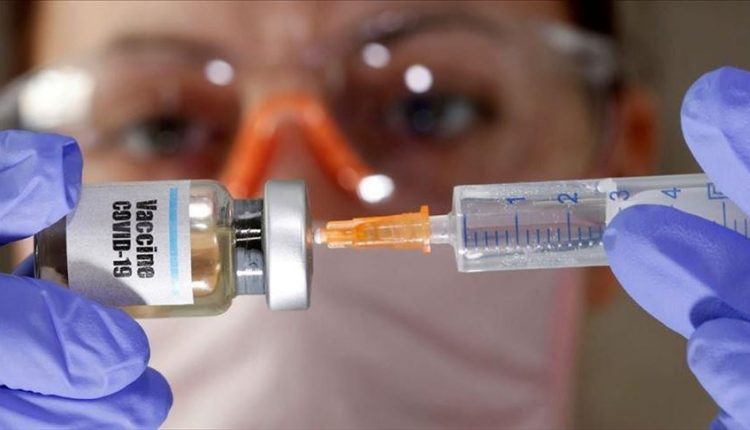 UAE increases its geographic stature to fix Covid-19 effect
Within the scope of resolving the extraordinary conditions caused by the coronavirus, COVID-19, pandemic, the UAE has increased its geographic stature as one of the main global players in fostering international collaboration and solidarity.
Abu Dhabi has been a central priority of global attempts to find an innovative vaccine that can bring an end to the most critical problem faced by humanity in the 21st century.
UAE is trying its best to contain the pandemic
The UAE has also formed collaborations with leading vaccine developers in China and Russia, and Abu Dhabi is currently hosting, in the midst of strong global expectations, the final phases of the clinical trials of two primary vaccines previously released, the Chinese vaccine "Sinopharm CNPG" and the Russian "Sputnik V vaccine."
Kirill Dmitriev, Chief Executive Officer of the Russian Direct Investment Fund, claimed that the Russian vaccine clinical trials in the UAE represent trust in its resources and skills, which will help to make efforts to find an appropriate cure for the virus.
UAE's way is working out
Dmitriev claimed in his statement to the press that the UAE has demonstrated that it is one of the leading countries in the fight against the virus, and he is pleased to launch clinical trials in Abu Dhabi, adding that the voluntary registration process will soon take place in cooperation with the country's relevant authorities.
As it has an integrated health care infrastructure served by a wide variety of government hospitals and medical centres, as well as various private hospitals and health centres, the UAE is an excellent atmosphere for conducting clinical trials in the area.
The private sector has helped to support efforts by the UAE to deal with the pandemic. Group 42, G42, an Abu Dhabi-based artificial intelligence and cloud computing agency, is one of the leading firms designing medical technologies to combat the pandemic.
The significant volunteer turnout for the Phase III clinical trials of the Chinese vaccine has contributed to improving the competence of the UAE in this geographic stature. By hiring more than 31,000 volunteers from more than 120 nationalities over six weeks, the initial phase of Phase III achieved tremendous success.
Via a range of programs and humanitarian campaigns, the UAE has followed the agenda of its leadership, which involves funding attempts to fight the pandemic in many countries suffering from medical supply shortages.
The nation has rescued people caught in coronavirus epicentres and released numerous municipal resolutions aimed at retaining market stability and defending the rights of investors.
The UAE launched the first international Phase III clinical trials of the Sinopharm CNPG vaccine in July 2020 and approved the emergency use of the vaccine for groups of citizens with the greatest risk.