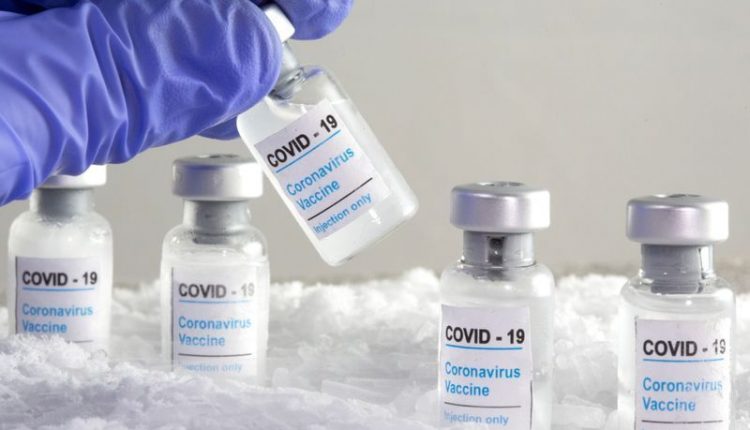 UAE provides both citizens and visitors with free Chinese vaccines
The United Arab Emirates is giving both inhabitants and tenants free Chinese vaccines. This happens as it marches forward in the global quest to obtain national protection against the coronavirus.
A vaccine produced by Sinopharm in China and registered for use this month by the Emirati authorities is available at public and private clinics and field hospitals. This is throughout the seven emirates of the Gulf Federation.
Free Chinese vaccines is the optimum strategy
Although other countries vaccinate on the grounds of age and susceptibility, the UAE, which authorized emergency use of the jab for frontline medical workers in September, has extended coverage to all adults in the population of 1 million nationals and more than 8 million foreign citizens.
So far, Dubai, the tourism and commercial center of the region, has only one public vaccination venue. It's a temporary field hospital in a theme park complex. 
Within, on a first-come, first-served basis, government medics were delivering more than a thousand doses a day. With preference given to those at greater risk for serious symptoms.
Trina Mole, a British expatriate who runs Hanz & Oley, a Dubai-based pet supplies company, said, "The field hospital is incredible, nicer than most hospitals back in the UK." 
Multiple state-run health centers and private-sector hospitals and clinics are providing the jab in Abu Dhabi and other emirates.
Thanks in part to its huge, relatively young expatriate population and broad compliance with population constraints, the UAE, a small, wealthy country, has restricted the spread and effect of the virus. One of the highest per-capita research rates is in the region.
In April, Dubai instituted one of the world's strictest lockdowns, but from May its outward-facing economy steadily opened up. Without a negative test, Abu Dhabi maintained stricter controls than other emirates. Erecting a border over which no one could travel. Earlier this month, the capital announced it would restore usual operations ahead of the new year as well.