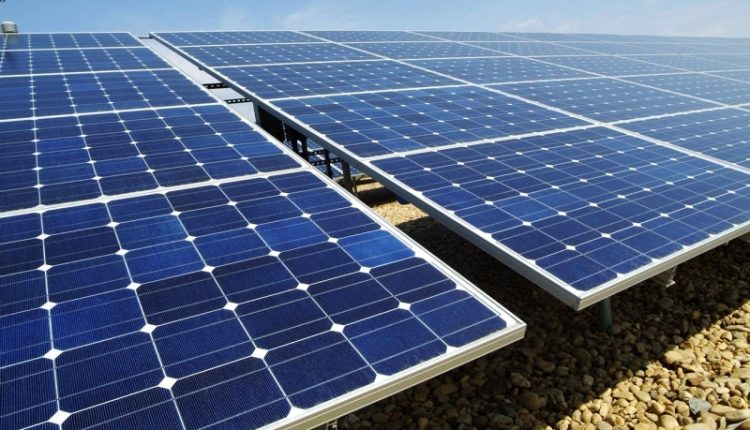 UAE is the first in the Arab region in energy sustainability
The UAE achieved first place in the Arab world, while 8 ranks moved up from its ranking in 2019, to rank 44th in the world in the "Trilima World Energy Index for 2020", issued recently by the World Energy Council, in partnership with the Oliver Wyman Foundation, which measures the performance of Countries to provide sustainable energy.
The emergence of energy sustainability across the world
In the sub-indexes of the index, the country ranked second in the world in energy accessibility and affordability. The index assesses a country's ability to provide global access to reliable, affordable, and abundant energy sustainability for domestic and commercial use. The dimension captures basic access to electricity, clean cooking fuels and technologies, and reaching levels that enable energy sustainability consumption.
The council said in a report that many Middle Eastern countries have set ambitious renewable energy sustainability targets to be achieved by 2030 and 2050, while also committing to reducing emissions from the hydrocarbon industry. So far, the UAE has the largest carbon storage and use projects in a steel plant, as carbon dioxide emissions are captured from the production process and transferred to an oil field to improve extraction rates.
The UAE energy sustainability Great progress
He pointed out that the UAE is making great progress in the fields of energy sustainability security and provision, and is currently focusing its efforts on strengthening renewable energy sources and increasing their efficiency, as it has also begun to explore the potential of hydrogen production, adding that the first green hydrogen production in the UAE is in the operational phase of the solar energy complex in Dubai.
Energy sustainability project aims
The project aims to test and demonstrate an integrated plant on a megawatt-scale to produce green hydrogen using renewable energy, store gas, and then deliver it for use in electricity generation, transportation and other industrial uses.
According to the report, the UAE is still a pioneer in diversifying its energy mix and has the highest percentage of installed renewable energy capacity. The UAE has set a revised target for clean energy of 27% by 2021 and a long-term goal to increase the share of renewables to 50% by 2050.