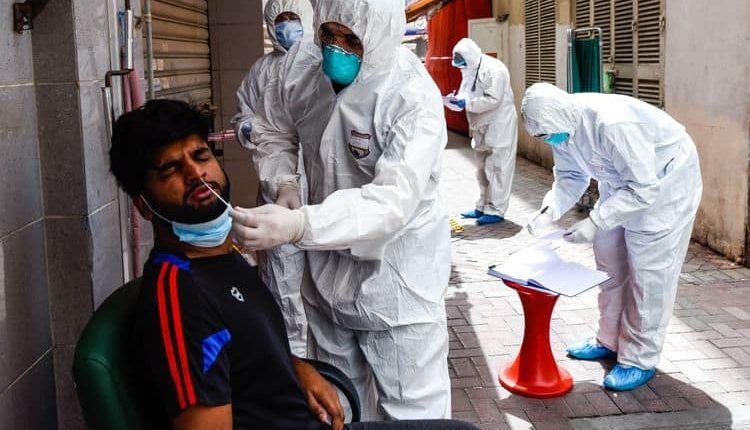 UAE Coronavirus tests break one million mark
The UAE has conducted more than a million tests for the emerging coronavirus (Covid-19), the government announced in its press briefing, Saturday.
UAE Coronavirus tests
Total number of tests for the emerging coronavirus
The Minister of Health and Community Protection in the Emirates, Abdul Rahman bin Muhammad Al Owais, said that:
The laboratory tests in UAE country exceeded a million mark.
Explaining: "We conducted 1,022,326 tests in the country, as part of our national plan to increase the tests for Coronavirus."
Al-Owais added:
"This large number is behind great efforts by working teams in testing centres and medical teams working around the clock, and even in the month of Ramadan the working hours of the medical staff did not change, and we continue to work for long hours, and double efforts to preserve the health and safety of society."
Al-Owais stressed that "the more we increase the number of tests, the sooner we will be in reaching the cases. Therefore the greater the containment of the spread of the virus."
Meanwhile, Dr Amna Al-Dahhak Al-Shamsi, a spokeswoman for the UAE government. She announced that the number of healing cases has increased to 1887. After recording 127 new cases of healing for those infected with the coronavirus.
UAE coronavirus updates
532 new cases were recorded.
The total number of cases to 9,813.
The total number of cases are under treatment: 7855 from different nationalities.
Finally, 7 cases died, it brought the total death toll in the UAE became 71 cases.