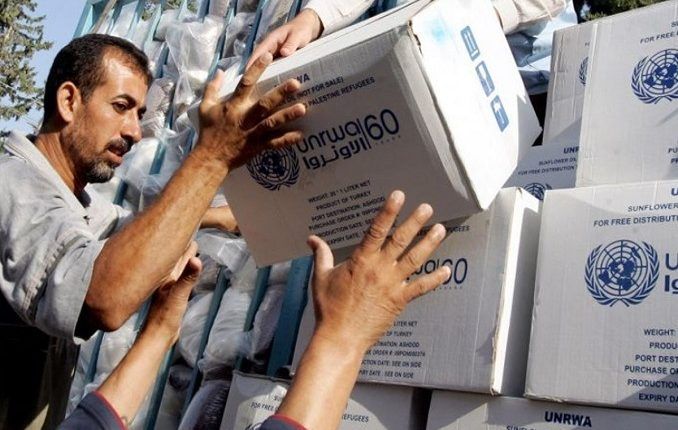 The United Arab Emirates (UAE) has pronounced a contribution of AED 95 million (US$ 25 million) to the United Nations Relief and Works Agency for Palestine Refugees in the Near East (UNRWA). This support establishes the second and final payment of its overall commitment for 2019 in the amount of AED 184 million in support of Palestine refugees.
The donation is the accomplishment of the UAE initiate for this year to help the Agency distribute vital health and education, as well as life-saving humanitarian aid services, for Palestine refugees in Lebanon, Syria, Jordan, Gaza and the West Bank, including East Jerusalem. The fulfillment of the pledge comes at a serious time for the Agency, which is looking for to overcome a important funding lack at the end of the year.
"The United Arab Emirates is one of early groups of support for UNRWA based on its belief in the role the Agency plays in improving the lives of Palestine refugees. In particular, we hope to endure the Agency's role in protecting the right to education for generations of refugees who aspire to a bright future is and that it will provide all possible support to ease the suffering of the Palestinian people.
With this latest contribution, the total amount that the UAE has provided to the Agency between 2014 and 2019 exceeds US$203 million. Eighty percent of this support, or US$ 164 million, has gone to enable the transfer of education for Palestine refugees and is in line with the country's growth policy that selects education.