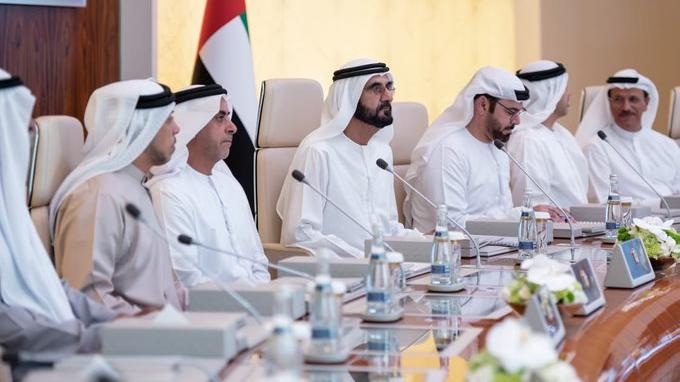 UAE Cabinet Approved 5 Years' Tourists Visa Today
UAE Cabinet approves move to allow tourists multiple entries into the country over five years at its first meeting of 2020
The UAE on Monday announced a change to the country's tourist visa system with its first multi-entry five-year visa.
In a tweet, Sheikh Mohammed bin Rashid, the UAE's Prime Minister and Vice President and Ruler of Dubai, said the visa had been approved at the UAE Cabinet's first meeting of the year.
Sheikh Mohammed said the visa would allow tourists multiple entries into the country over five years, without saying if there will be a visa application fee.
At present, tourists can visit the UAE with a free multiple entry visa for up to 90 days, from the date of entry.
Sheikh Mohammed said the move aimed to establish the UAE as a "major global tourism destination".
The move comes as the total number of international tourists arriving to Dubai and Abu Dhabi rose to 15.88 million in the first nine months of last year, up from 15.26 million during the same period in 2018, according to UAE Central Bank statistics.