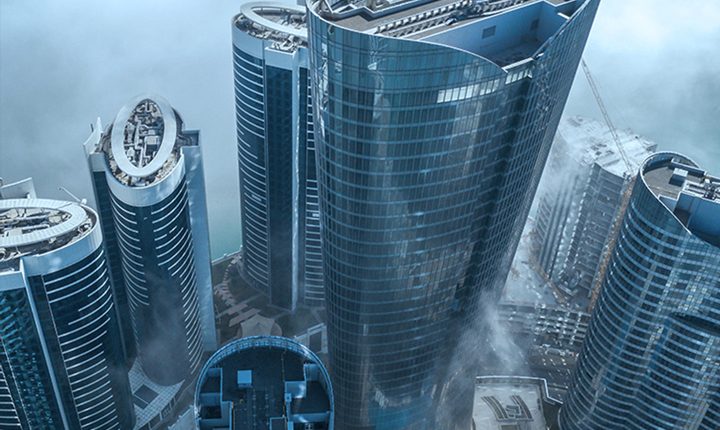 UAE's leading rebranding of brokerage firms to International Securities
Following its acquisition by International Holding Company (IHC) in 2019, the largest UAE brokerage company by trading volume has been renamed from Shuaa Securities to International Securities.
The business maintained the highest trading value among brokerage firms in the UAE in 2020, with a combined total volume of trading exceeding Dh57 billion on the Abu Dhabi Stock Exchange (ADX) and Dubai Financial Market (DFM) and a large market share exceeding 20%.
Founded in 2001, International Securities is an Abu Dhabi brokerage company which the UAE Securities and Commodities Authority supervises, specializing in ADX, DFM, and Nasdaq Dubai equities and derivatives trading. It provides retail and high net worth individuals and institutional customers. All this with trading, execution and analysis services, building on cutting-edge technology and expert personal service.
UAE leaps in the International Securities fields
"IHC's Capital Business is one of our highest-performing verticals and is an important pillar of our ambitious growth strategy". Syed Basar Shueb, IHC CEO and Managing Director said. International Securities is a profitable homegrown company that has developed into a leading brokerage company. This is also under the new name. We see considerable value potential in continuing to develop its business.
Listed on ADX since 2005, IHC is today a strong holding company that has extended its operations to include nine verticals including real estate, healthcare, food, and agriculture.
International Securities CEO Ayman Hamed said: "International Securities has been known for our quality, tailor-made offerings over the years, using the latest technology to ensure that we remain at the forefront of the region's capital markets and deliver on our promise to put customers first." As we embark on 2021, under a fresh brand, accelerated by the strategic strength of our partner IHC, we look forward to another year of more milestones and innovative products and services for our clientele.
IHC and its subsidiaries reported several new investments in the second half of last year. These include Falcon CI IV LP, a fund owning a stake in SpaceX, the aerospace company of Elon Musk; Oxford Nanopore, a high-tech UK SME with an advanced COVID-19 testing product; a collaboration with DAL Group for major agricultural production in Sudan; and the acquisition by Multiply of a stake in New York data-driven marketing company YieldMo. Three of its high-performing subsidiaries, Palms Sports, Zee Stores, and Easy Lease. They were also on the list of the ADX Second Market by IHC.