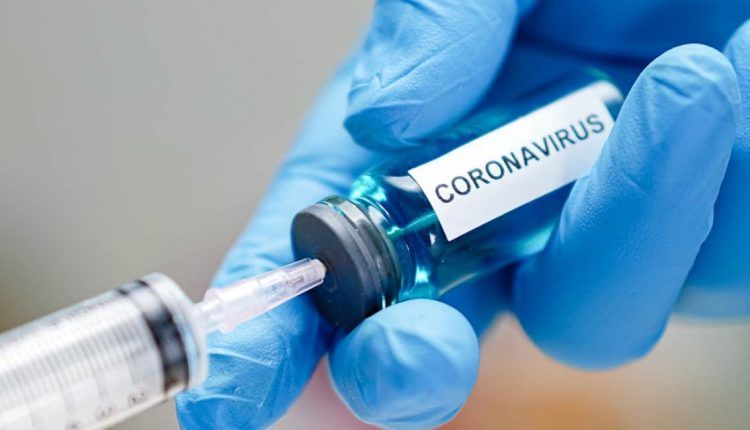 UAE and Bahrain reports one fatality each from coronavirus
Coronavirus (COVID-19) infections are rapidly rising all across the world right now. The death rate in many countries is in the thousands. The UAE reported the death of one new victim on Tuesday, this brings the total death toll in the UAE to 12.
Due to strategic moves and a superior medical infrastructure, the United Arab Emirates has successfully managed to avoid the worst of the virus. Many European countries have been the worst hit by the outbreak, with Italy reporting over 17,000 fatalities caused by the virus. The global death toll has now surpassed 87,000.
Coronavirus death rate increases
The UAE is still the safest place in the world from the Coronavirus, with a death rate many times smaller than other countries. This is due to the tireless efforts of front line responders and the wisdom of UAE authorities in their investment into medical infrastructure.
On Tuesday the Ministry of Health and Prevention (MoHAP) reported the death of an Asian citizen with pre-existing health conditions. The total number of Coronavirus victims in the UAE now sits at 12 fatalities. The total number of people infected with COVID-19 in the UAE currently stands at 2,359.
Tuesday also brought reports of the first death in Bahrain from Coronavirus. The victim was a Bahrain national, aged 70 who suffered from pre-existing health conditions. Bahrain currently has 349 active COVID-19 cases.
Global pandemic worsens
The total number of people to have been infected by the Coronavirus worldwide now sits at 1.5 million. Over a million of those cases are still active. 319,000 people have successfully recovered from the virus. 87,000 have unfortunately lost their lives to COVID-19.
It is critical at this time that the people of all nations unite in solidarity against the Coronavirus. Only through unity can we defeat this pandemic.