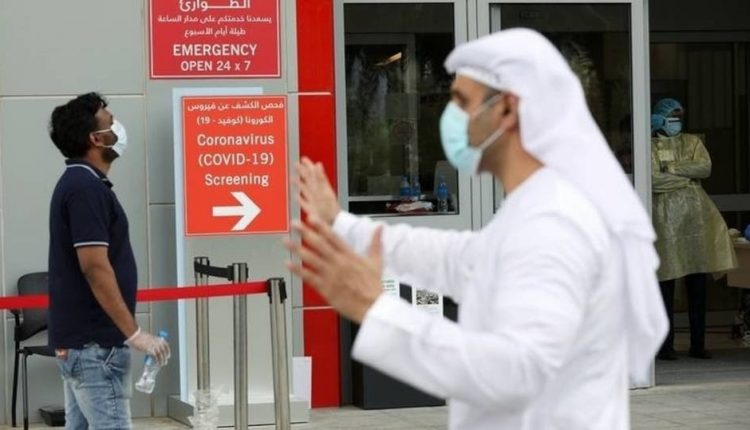 UAE allows travel to international destinations starts June 23
The United Arab Emirates announced, just before, that as of the twenty-third of this June, specific groups of citizens and residents in the country will be allowed to travel to specific international destinations, according to conditions and procedures that will be announced later, in light of the preventive measures and precautionary measures that they take. The State of the United Arab Emirates in the Face of the New Coronavirus (COVID-19).
The UAE allows travel from June 23 to specific international destinations and conditions
A statement issued by the Ministry of Foreign Affairs and International Cooperation, the Federal Authority for Identity and Citizenship, and the National Authority for Emergency, Crisis, and Disaster Management said that: this list will be announced later on the list of international destinations allowed to travel, and categories authorized to travel, in addition to the procedures that must be adhered to Before, during and after returning from travel for United Arab Emirates citizens and residents.
The UAE allows certain groups to travel to international destinations
The statement pointed out that this action comes in light of the positive developments and indicators revealed by the ongoing evaluation process by the competent authorities at the level of confronting the Coronavirus, which demonstrated a remarkable success of the measures taken by the United Arab Emirates in this regard.
Travel is returning to the Emirates airports
This decision is a step in the right direction and comes within the policy of gradual economic openness that the United Arab Emirates has committed to.
Additional passenger safety procedures
Travel procedures
Emirates Airlines said in a statement that it had prepared packages containing health protection materials that are distributed free of charge to customers upon completion of travel procedures at Dubai International Airport, and for passengers arriving in Dubai, explaining that each envelope contains face masks, gloves, disinfectant wipes, and sterile liquids.
It emphasized that wearing gloves and masks is mandatory for all customers and employees at the airport, while on Emirates Airlines flights, masks are satisfied only. also, added that when clients arrive at the airport, thermal surveillance cameras installed in several locations monitor the temperature of customers and workers and that there are signs installed on the ground in all areas of the airport's waiting areas to guide travellers and ensure that they are physically separated at the "counters" of travel procedures. Passports, boarding gates, and flight continue areas.