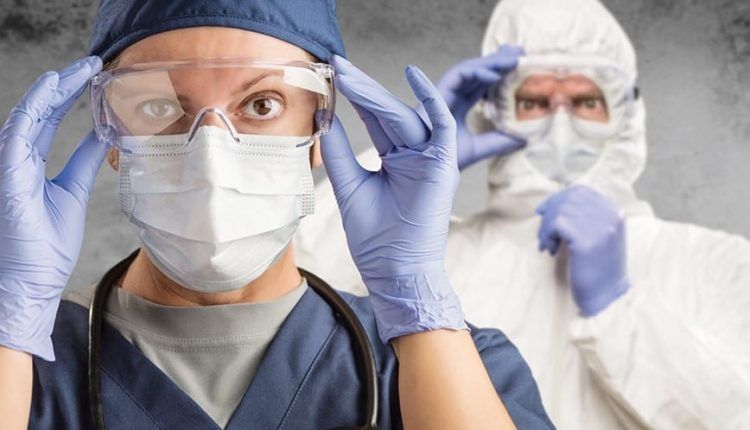 UAE achievement to combat "corona" with stem cells
A team of 28 researchers and specialists were behind the UAE achievement of creating a supportive treatment to combat the emerging coronavirus (Covid-19) developed by the Abu Dhabi stem cell Center, confirmed by Dr. Fatima Al Kaabi, Head of the Department of Hematology and Oncology at Sheikh Khalifa Medical City.
Clinical trail for the new treatment for Covid-19 using stem cells is underway for the first time in the UAE, Dr Fatima Al Kaabi, Head Hematology and Oncology, Sheikh Khalifa Medical City, said on Saturday.
She said the breakthrough by the Abu Dhabi Stem Cell Center is a national achievement.
"Up to 28 specialist and researchers formed the team that came up this treatment," said Dr Fatima, who is also an assistant researcher at stem cell project.
Addressing a press conference on Saturday, the official clarified that new breakthrough supports and doesn't entire cures a patient during treatment period.
"We have utilised all our scientific potentials to deal with Coronavirus crisis. We are proud to have developed this new treatment. It is undergoing clinical trials for first time in the UAE. It's a national achievement. This treatment is supportive and doesn't provide entire cure. It helps patients overcome the symptoms caused by the virus but doesn't kill it.
The treatment involves extracting stem cells from the patient's own blood and reintroducing them after activating them. It is expected to add to the global efforts to contain the spread of Covid-19 and to ensure the health and safety of the people of the world.