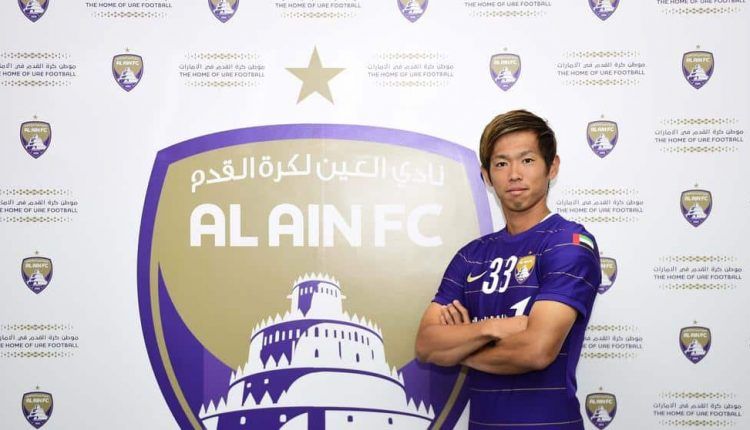 Tsukasa Shiotani opens his training academy to everyone within the "Corona period"
He decided to transform his Japan-based football academy to be available to everyone after it was only for those registered with the academy. This decision was announced by Al-Ain, Japanese international player Tsukasa Shiotani, Because of the current period in which the new Corona epidemic has spread around the world, and to help people stick to the exercises, to be all exercises online through the Zoom app.
Tsukasa Shiotani provides the academy's children with some exercises that they can do in their homes within the "Corona period", where he shares the most significant moments in his sports career, the last of which is to reach "leader" to the Club World Cup final, and with the "samurai" team to the final of the 2019 Asian Cup, and he also answers questions Which are brought up by children.
Shiotani indicated in his "tweet" via his account on "Twitter" that after the training was limited to students registered in the academy, it decided to be open to everyone. And then he expressed his happiness for this wonderful opportunity and invited everyone, including those who are not enrolled in the academy, to talk about football and training, saying "I am waiting for all of you"