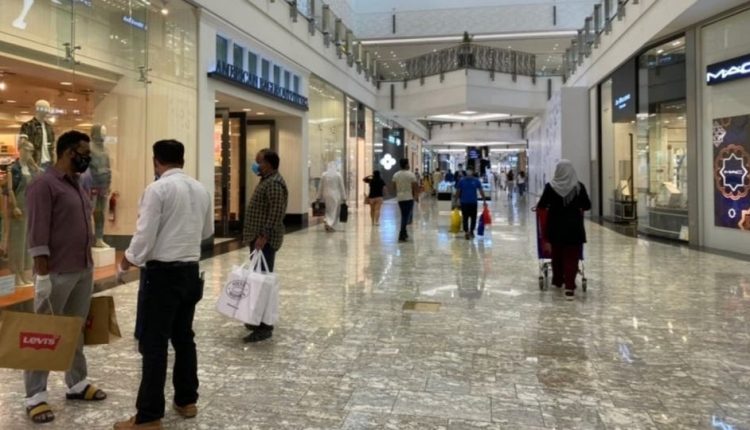 Tourism in Dubai begins to exceed Coronavirus pandemic
Tourism in Dubai experience demonstrated high ability and flexibility to adapt the Corona pandemic so that it was able to resume the tourist movement despite the current conditions within a step-by-step plan and strategy that includes providing tourist programs that suit all conditions and meet all desires, tastes, and ages.
Return of Tourism in Dubai
In light of the closure of most international tourist destinations, Dubai succeeded in adapting its programs to suit the current conditions, as the commercial centers in Dubai formed a major tourist destination after announcing their opening on Wednesday by 100% within a set of precautionary measures, and these centers became a primary destination for local families in light of Foreign tourism stopped as the atmosphere closed.
The car cinema experience was a unique innovation that was introduced for the first time in the Emirates via Dubai, where this experience provided an innovative and safe solution with the closure of cinemas in light of the current precautionary measures, as it included the social divergence of the viewers, with all the scenes in his car in a closed place away from others.
A new start for the tourist season
The resumption of work at the Dubai Fountain formed an announcement of a new start for the tourist season, especially as this fountain is considered one of the most attractive tourist attractions for visitors in tourism in Dubai. The longest dancing fountain in the world returned to dazzle the world once again, with the rhythm of music and enchanting performances, with the decisions to open the economy again, as its dancing performances began with dazzling audiences and visitors in a promising scene with the full opening of all tourism activities.
Tourism in Dubai shows success
Despite the high temperature during the current period, public and hotel beaches. Tourism in Dubai witnessed an influx of visitors from all over the Emirates after the decision to open it again so that it was an outlet for many, especially as it was accompanied by permitting activities and water games within a set of conditions that target the health and safety of visitors.
Dubai's beaches are among the most important options for tourists, not only because of its golden sands or blue waters but because of the multiple services and activities it provides, mixing fun, swimming, walking and relaxing, hobby fishing, water biking, and gathering shells, all the way to enjoying watching the sunset.