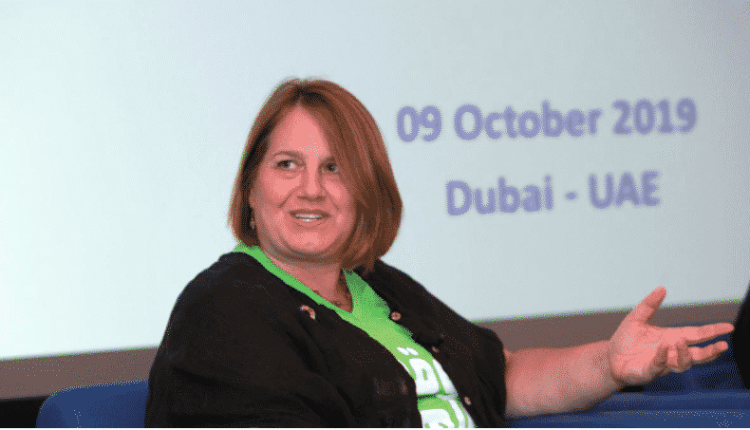 The United Nations will hold a major event in Abu Dhabi Today to raise awareness about its crucial work in the UAE.
Teams from the UN and the UAE Government will mark the Year of Tolerance with a walk at Umm Al Emirate Park, while visitors can learn about the extent of the UN's role in the country. The event also marks UN Day — when the organisation's charter came into force 74 years ago.
The UN has a long history in the country with Unicef, the children's fund, active here since 1972. Almost fifty years on, at least 31 UN agencies with more than 300 staff operate in the UAE tackling everything from climate change to the global refugee crisis. But the huge scope of this work often goes unnoticed and Thursday's event seeks to rectify that. Dena Assaf, the UN's most senior official here, has led this new approach. "People have said to me: 'I didn't even know the UN worked here'," said Ms Assaf. "We felt that needed to change." She wants to raise awareness about the UN, the UAE's backing for her work and the country's promotion of the sustainable development goals — a set of 17 global targets agreed by 200 countries in 2015 to eliminate poverty and boost education by 2030.
"The World Food Programme uses Dubai as a global distribution hub," said Ms Assaf. "It chose the UAE … because of the location and the facility. Even their car fleets are managed from Dubai. What is different here is that the UAE supports other countries [directly] but also provides a platform to support other countries."