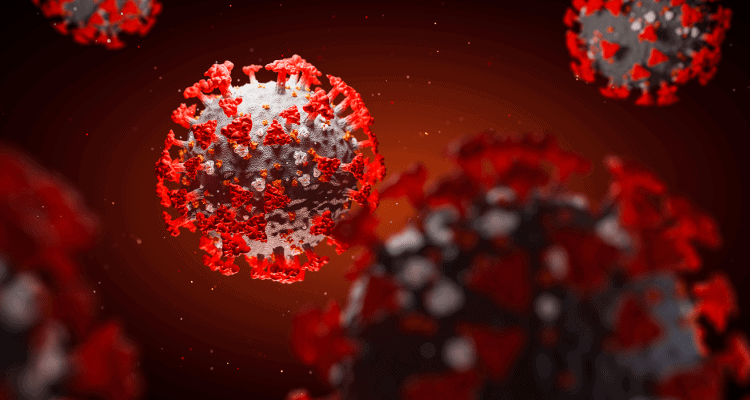 The United Arab Emirates uses 5 drugs to treat corona
Dr Nawal Ahmad Al Kaabi, Chair of the National Clinical Committee for Coronavirus Disease. Executive Director of Medical Affairs at Sheikh Khalifa Medical City revealed the United Arab Emirates's uses of five drugs within the protocol for the treatment of patients with the emerging coronavirus (Covid-19).
The medical treatment of coronavirus in the UAE
Hydroxychloroquine
Favipiravir
Anti-virus «RNA»
Anticoagulant
Finally, Plasma
The United Arab Emirates most used drugs
She pointed out that the treatments used in the United Arab Emirates in addition to the drug hydroxychloroquine, include anti-viral drugs, whether «RNA» virus «family of Coronavirus», or other viruses, and the drug «favipiravir». It is an antivirus that works effectively against influenza and Ebola, and medical research has shown that its effect on Corona is very encouraging.
She said:
"We apply the latest tests and treatments in the fight against the Coronavirus, and we follow certain protocols for prevention and treatment, and other protocols to care for intensive care patients, according to the latest scientific research"