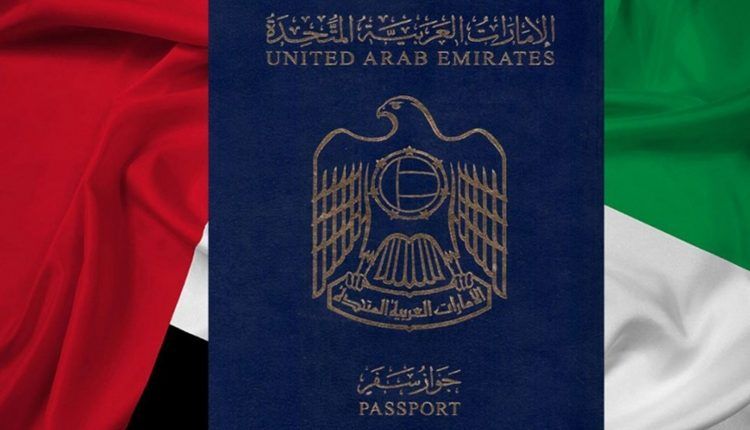 The UAE passport ranking advanced to the first globally
The United Arab Emirates passport is now the world's most powerful, according to Global Passport Ranking for 2019.
These great accomplishments reflect the strategic, political, economic, social and cultural dimensions, with important implications in terms of prestige and appreciation, being enjoyed by the UAE, led by President Shaikh Khalifa, at the international level."
This was followed by Singapore, Germany, Finland, Denmark, Sweden, France, Italy, Luxembourg, Spain, and the Netherlands.
The United States ranked No. 14 in the 2019 index, with 116 visa-free countries. And the worst?
Afghanistan finished bottom of the Global Passport Ranking, with just 29 countries granting Afghans entry without obtaining an advance visa.
Global Passport Ranking, compiled the passports of 193 countries and six other territories by counting the number of countries each passport can access without an advance visa. The six territories include Taiwan, Macau, Hong Kong, Kosovo, the Palestinian Territories and the Vatican.
The ministry underlined that the UAE 2021 Vision, which aims to make the country one of the best countries in the world by the time of the golden jubilee of the Union, has encouraged the ministry to strengthen the state's position in the international arena, and hence, launched the UAE Passport Force initiative to enable citizens to enter countries without the need for pre-entry visa requirements. "This increases happiness of the citizens," it added.