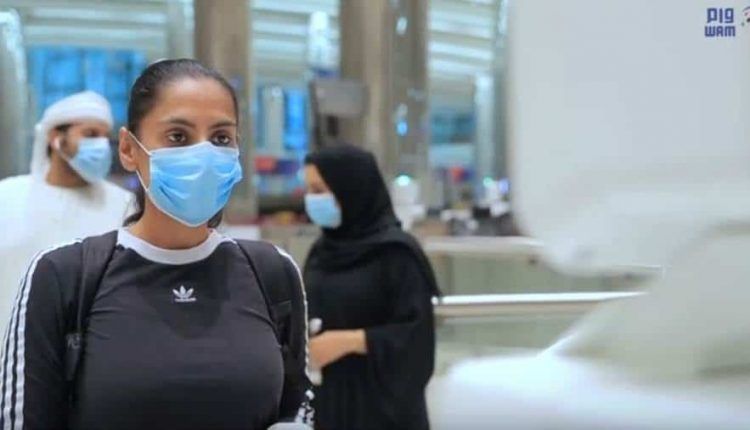 The UAE Helps a US Citizen Reconnect with her Father
Ever since the beginning of the COVID-19 pandemic, the UAE has done a lot to stand by the whole world in the crisis that it tries to overcome. History will always remember such good gestures.
A US citizen expressed her wish to see her father who currently battles the coronavirus so that she could be by his side. The UAE responded immediately to her wish and helped the citizen reconnect with her father and support him in his fight against the virus.
The US citizen thanked the  UAE  for helping her return to the country and said, "I consider myself lucky because the officials in the UAE responded so quickly to my request. One of them called and told me that I would receive help immediately. In 24 hours, I was on a plane flying from the US to the UAE. Although there are restrictions on flights due to the coronavirus crisis, the UAE facilitated my flight procedures so I could see my father again."
She added, "No words can express how grateful I am to the people and the government of the UAE for making things easier for me."
After she spoke to The National about her plight, UAE officials booked a seat for her on a flight to bring Emiratis home on Sunday.