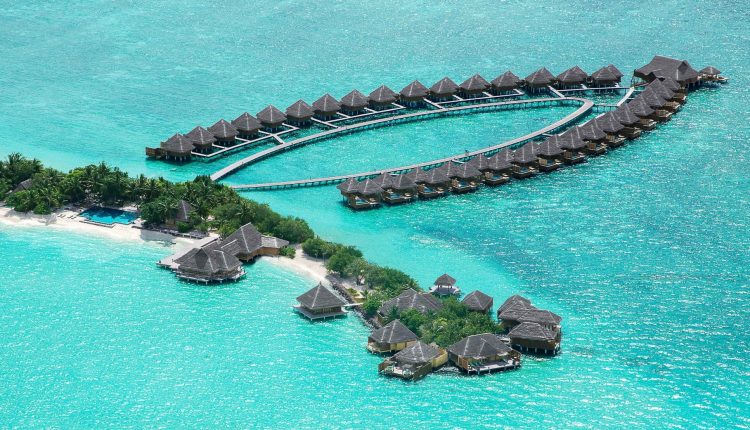 The UAE citizens are the largest source of tourism to the Maldives
The Maldives Immigration Department revealed that the UAE citizens ranked first in terms of the largest number of visitors to the islands since the Maldives re-received international tourists in July 2020, and the immigration department also showed that during the period between 15 July and  30 September 2020, 2823  United Arab Emirates citizens chose the Maldives for their holidays, followed by 2540 Russians, then 1798 Americans, then 1041 British citizens.
The Maldives maintained its position among the UAE citizens
According to the "dnata Travel" travel services company, the Maldives proved to be the most popular this summer with travelers, citizens, and residents of the United Arab Emirates and this trend will continue throughout the rest of this year, as reservations for citizens Day off, winter holidays, and maybe continue for the summer.
Head of Holidays at dnata Travel, Emily Jenkins, said that the Maldives has maintained its place in the top's list of five-holiday destinations for UAE citizens, and it is easy to get to dnata Travel in a 4-hour flight from Dubai and includes world-class resorts that follow high standards in health and safety, and it provides good options for travelers.
The Maldives provides the best accommodation for
UAE citizens
Private resorts in the Maldives provide ideal destinations and places, a popular luxury stays surrounded by some of the most beautiful natural places in the world, where tourists can stay in overwater villas, practice a range of wonderful water sports, and eat underwater, with ease of movement and private resorts that operate with capacity Limited, and offer a smooth, safe and enjoyable travel experience for visitors.
The results of a recent poll conducted by dnata Travel and in which thousands of people took part all over the United Arab Emirates, revealed that "Beach Holidays" received 50% of the votes, followed by "Outdoor Holidays and Adventures", and "Island Holidays", were the most popular programs in 2020-2021.