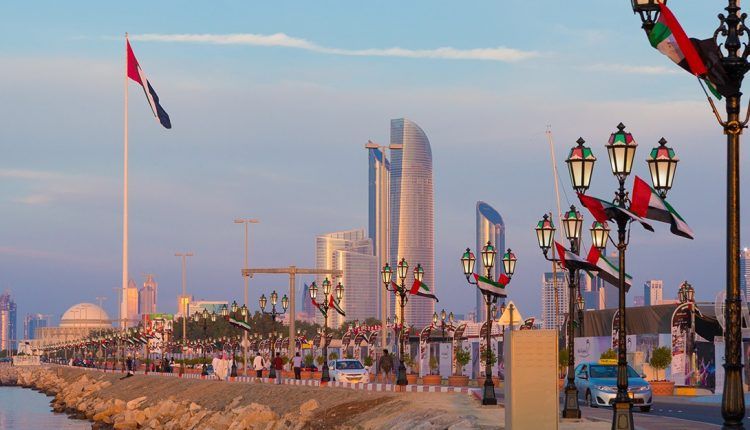 The Official 48th UAE National Day Celebration
The National Day of UAE is celebrated on December 2 every year that marks the day when emirates united together at Union House to form the United Arab Emirates in 1971. Sheikh Zayed bin Sultan Al Nahyan was the first president of UAE. Celebrations are held across the country on the UAE national day holiday.
A Hollywood costume designer will help bring Emirati heritage to life during a spectacular 48th UAE National Day show in Abu Dhabi next week.
Performers will wow a 20,000-strong crowd at Zayed Sports City in a unique 50-minute performance in the capital on December 2.
Inspired by local folklore, 'Legacy of our Ancestors' will take the audience on a historical exploration of the UAE's centuries-old values.
Stories from both the sea and shore will be played out on the huge stage, with artists making use of more than 1,800 custom-made props.
Over the past 23 weeks, more than 5,000 casts and crew from 70 different nationalities have worked to bring the show together.
And of the 900 performers on the night, the youngest is aged just seven and the oldest more than 60.