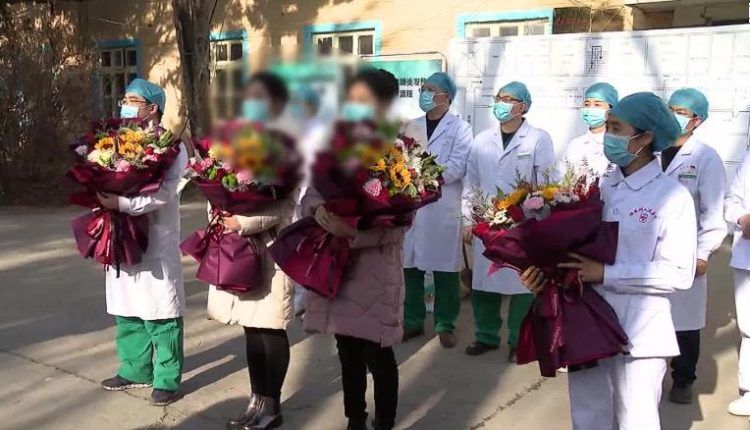 The death of the director of Wuhan Chinese Hospital
Liu Zhiming, the director of Wuhan Chinese Hospital, died of the new coronavirus infection on Tuesday morning, as China designates dead nurses and doctors as 'martyrs'.
Ming is a neurosurgeon and is the director of Wuhan City Hospital, where the new coronavirus began spreading in late 2019.
Coronavirus spread worldwide
The death toll from the Coronavirus worldwide increased, Monday, to 1868 deaths, after new deaths occurred in China.
The Health Authority of China's Hubei Province said that:
93 more people died due to corona in the province, on Monday.
Raising the death toll in the area, which has been a hotbed of the disease since the start of its outbreak, to 1789.
The total number of deaths in China
This brings the total number of deaths in China to at least 1863.
Which increases the global average to 1868 to no less than 1868.
After one death in Hong Kong, Taiwan, Japan, the Philippines, and France.
Doctor Li Wenliang, who was the first to issue warnings about the spread of the new coronavirus in Wuhan and was silenced by the Chinese authorities. He died as a result of the disease in early February. While the Chinese health authorities recorded more than 1,700 crew members Medical in Wuhan.