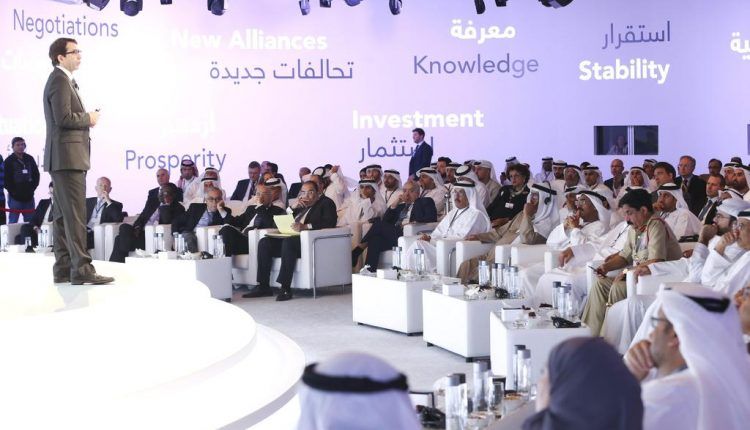 The Arab Strategy Forum to be held in Dubai on December 9 held under the patronage of His Highness Shaikh Mohammed bin Rashid Al Maktoum, Vice President and Prime Minister of the UAE and Ruler of Dubai, the forum will also host a discussion on whether we are heading into the next decade by starting with a global economic recession and what can be done to mitigate its effect.
The annual event explores the major social, political and economic factors that will shape the Arab world in the coming years.
This year's edition will draw the participation of 18 keynote speakers, including an array of former ministers, international officials, leading industry experts, international strategists, writers and media professionals.
FORUM AGENDA
This year's forum will include six panel discussions and two Q&A sessions.
The forum, running under the theme 'Forecasting the Next Decade', will explore events and trends anticipated to unfold over the next ten years, and their impact on politics, socio-economic frameworks, international relationships and diplomacy.
It will also issue three reports that expound further on the social conditions of the next decade: the future of Islamism, global trends in 2030 and 11 questions for the next decade.
Mohammad Abdullah Al Gergawi, Minister of Cabinet Affairs and the Future and Chairman of the Organizing Committee of the Forum, said: "With our current geopolitical and economic context as a starting point, the 12th edition of the Arab Strategy Forum will hear from prominent political and economic figures and their forecasts for the future in the region, and globally.
In the coming decade, we expect to witness the consequences and changes from many of the important events and social transformations developing around us today.