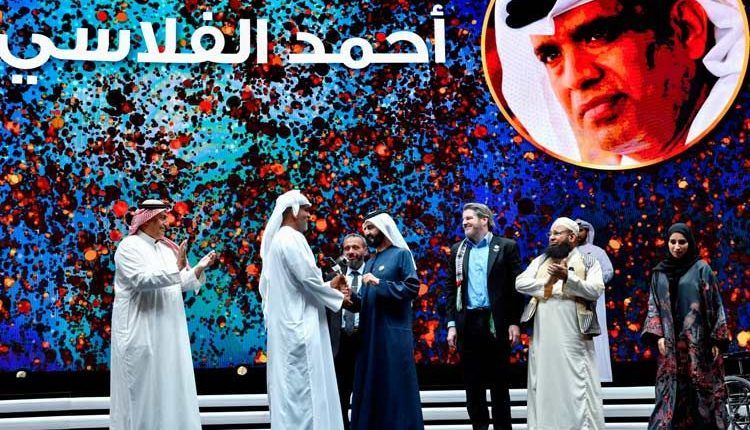 The Al Falasi family wins the "Hope Maker" award in 2020
Emirati citizen Ahmed Al Falasi and his family won the Hope Maker Award 2020 in Dubai, first place for their humanitarian work in helping the needy, especially patients with insufficiency and kidney failure, in the state of Kenya.
The Al Falasi family wins the "Hope Maker" award
Ahmed Al Falasi said:
Firstly, I started opening a children's shelter in China, and the first batch number was 30 children, then I moved to humanitarian work in Kenya.
Secondly, The starting point was from Kenya by chance where I was visiting. After a lunch invitation, we went to the Coast General Hospital in Mombasa.
In addition, It is a large government hospital that serves large numbers of people from the region.
Eventually, There I saw what is difficult to describe, so I decided to help them and started working with my family of our income and our effort Personal only.
Emirati Ahmed Al Falasi: the Arab Hope Maker 2020
"Hope Maker" Initiative
Makers of Hope – Ahmed Al Falasi
An initiative launched by Sheikh Mohammed bin Rashid, Vice President of the UAE and Prime Minister and Ruler of the Emirate of Dubai to honour the bidders.
It announced in Dubai Thursday evening to win the first place for this Emirati year, Ahmed Al-Falasi and his family.