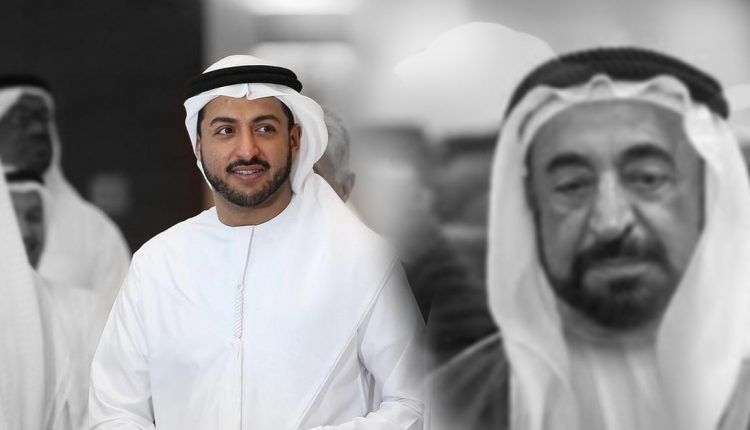 His Highness Sheikh Khalid bin Sultan bin Mohammad Al Qasimi, who was a fashion designer and also the son of His Highness Dr Sheikh Sultan Bin Mohammad Al Qasimi, Supreme Council Member and Ruler of Sharjah, passed away on Monday, 1st July, in London. The emirate's Ruler Court has mourned the death of the Crown Prince Sheikh Khalid al Qasimi.
Also, three-days of official mourning have been declared in Sharjah, during which UAE flags would be flown at half-mast, which would start with the arrival of the body and the beginning of funeral prayer. However, the time of arrival of the body and the funeral prayer would be disclosed later.
In a statement, the Court of Sharjah Ruler conveyed its deepest sympathy to the Ruler of Sharjah, family of the deceased and members of Al Qasimi family, praying to Allah the Almighty to rest Crown Prince's soul in Paradise.
Even the Ministry of Presidential Affairs also bewailed the death of Shaikh Khalid. In the meantime, President His Highness Sheikh Khalifa Bin Zayed Al Nahyan ordered three-days of mourning in the UAE with flags flying at half-mast.